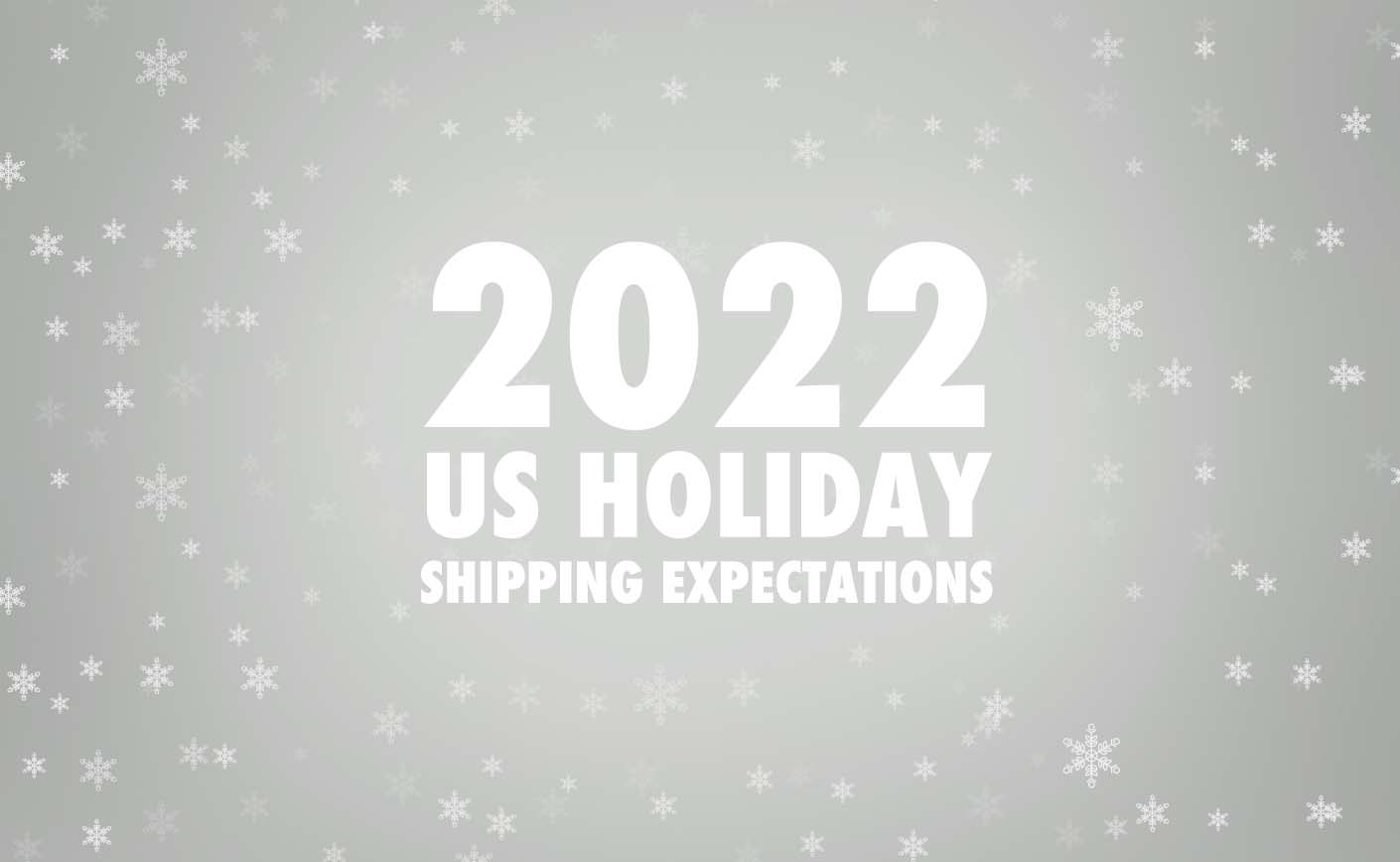 23
Nov
Dear Univera Customer,

The holiday season is right around the corner! The window is starting to close for ordering gifts and making sure they arrive in time for the holidays. Below, we have outlined shipping deadlines for 2022 so you can be a more informed shopper and be sure your gifts arrive on time this holiday season!

Here are the options we provide for shipping within the contiguous United States:
---

---
If you call our Customer Care team to order your favorite Univera products, you can ask for FedEx 2-Day Shipping option.

If you are looking to send a package to Alaska and/or Hawaii, here are the estimated send-by dates:
---

---
For other US Territories, please reach out to FedEx or USPS directly to get the most up-to-date expected delivery dates.

Please take note that Univera is unable to guarantee that your shipment will arrive on time due to the increased number of packages being delivered during the holiday season. These estimates come directly from the carriers to address the change in shipping times during their busiest time of the year.

If you have any questions, our Customer Care Representatives are available Monday through Friday, from 8am-5pm PST to assist you. You can call them at 877-627-4787, or email them at CustomerCare@newunivera.com.

Have a great holiday season!

Univera
---