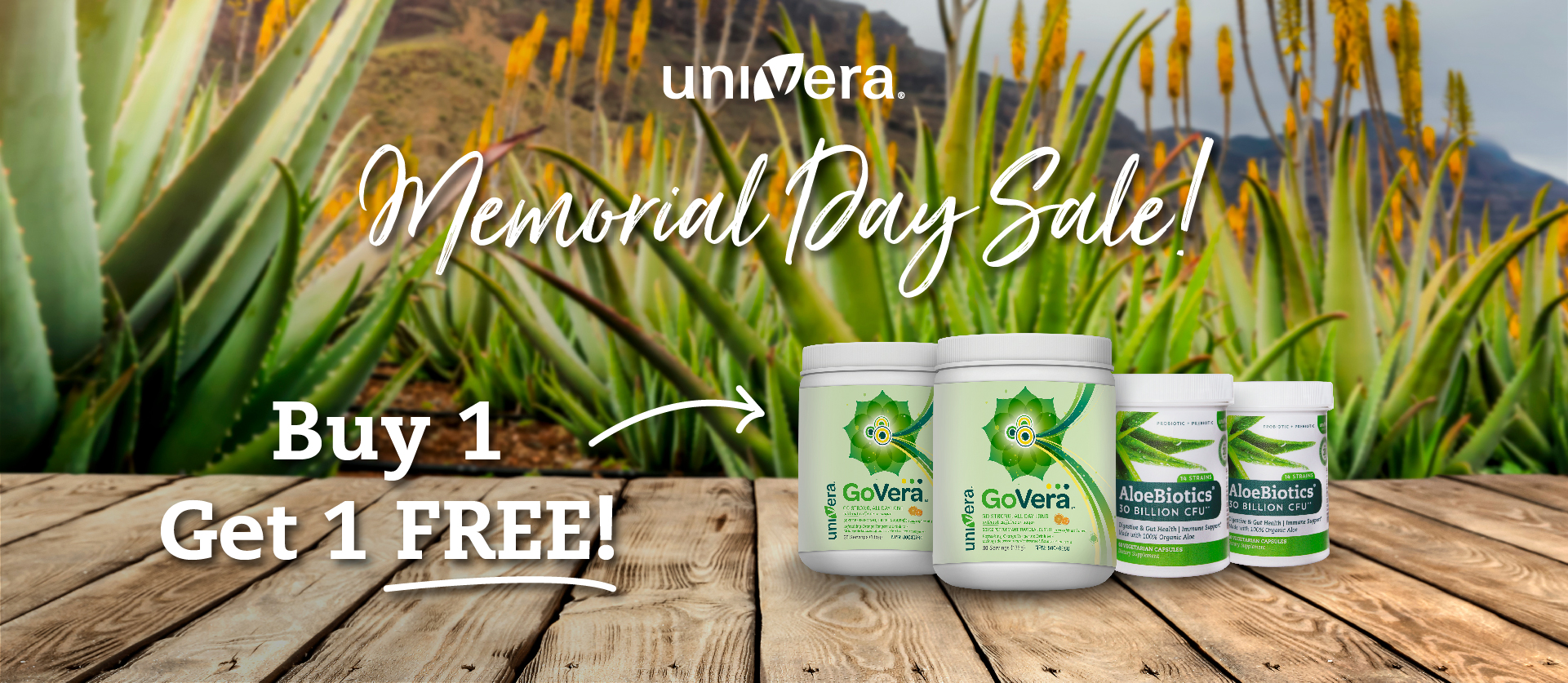 25
May
Memorial Day weekend is an exciting time of the year. It is a time for family and friends to get together, go on an adventure, or stay home and barbeque while enjoying quality time together. This means we must be prepared for what is to come!
It takes a lot of energy to get everything ready for a long weekend including being on your feet all day, along with your digestive tract working hard while you enjoy the food being prepared. To help with this, we have a buy one, get one free sale to help you get through!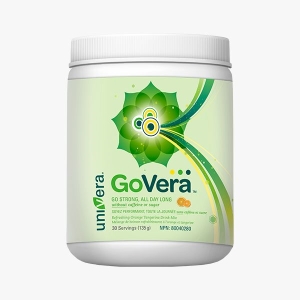 GoVera gives you the energy needed without caffeine, refined sugars, and artificial sweeteners. This tangerine flavored drink will assist in fighting fatigue from a hard day's work. Avoid the bad feelings associated with sugary energy drinks that only work for a few hours then leave you feeling drained. GoVera helps to fight hunger and can support healthy weight management and lean body mass while provided sustained energy to keep you going strong, all day long. *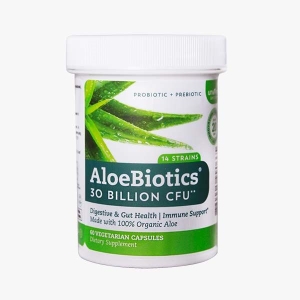 Focusing on your digestive and gut health, we have AloeBiotics to keep you feeling good and keeping the entertainment going. Made with 100% Organic Aloe vera improves nutrient absorption and provides immune support. Allow these nutrients to be processed and relayed throughout your body to provide an upward lift in vitality! *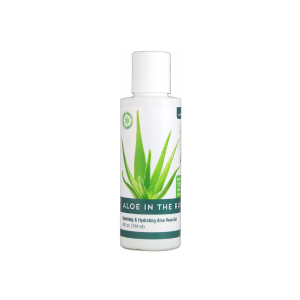 To make this sale even more exciting, we have just released a new product! Aloe in the Raw is our new, 100% Organic Aloe Vera gel that soothes, cools, and moisturizes your skin. It also improves skins appearance and recovery, whether it be cuts, burns or a sunburn.
Shop now to create a healthier you!
*These statements are not approved by the Food and Drug Administration. This product is not intended to diagnose, treat, cure, or prevent any disease.
*Deal terms and conditions - Offer valid only on us.univera.com (or ca.univera.com). Sale ends 5/31/2022 at 11:59pm PST. Offer has no cash value and is not valid on previous purchases. Offer may not be combined with any other offer. Offer is not available for subscriptions.