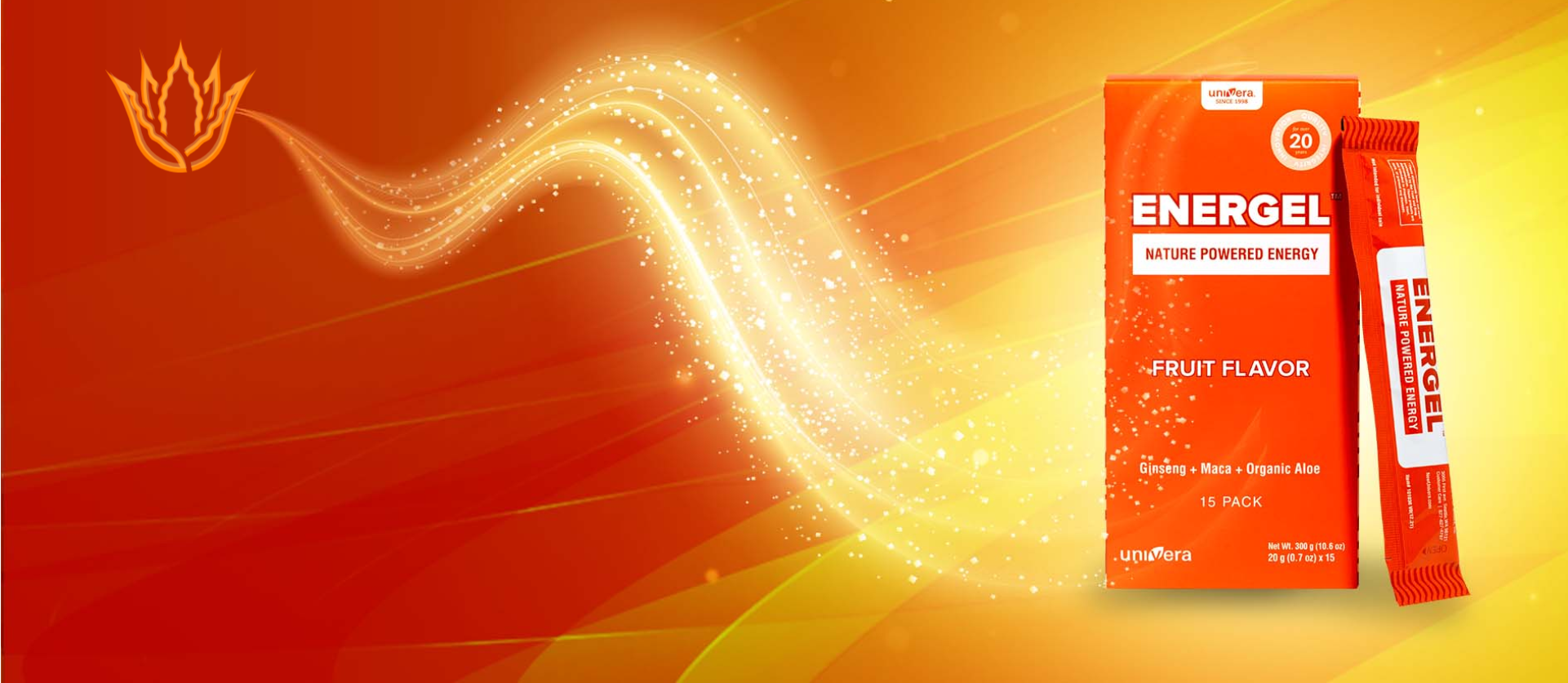 01
Jun
Having the energy to complete everything on your mind can be difficult. We are all looking for options to increase our energy levels without the side effects rooted in the product we choose. The elevated levels of caffeine and sugar create energy, but sadly, it is short lived. Once you start to come down from the increased energy, you can be left with a headache, restlessness and feeling fatigued.
Discover your new, low calorie, low carb, and low sugar energy drink alternative with Energel today!
What Causes the Crash from Energy Drinks?
Energy drinks consist of excessive amounts of caffeine and sugar. Combined, this can create energy for your body but is limited in scope. It does not promote the long-lasting energy people hope for and the "crash" from these ingredients can leave you unsatisfied.
Alternatives have been created to avoid the "crash" associated with your traditional energy drinks. We have created Energel from natural ingredients to increase energy levels without the negative side effects. *
What could you do with increased energy levels?
Take a moment to think about this... What things have you not completed due to a long day at work and missing the ambition or energy to complete what you wanted? Sadly, this is a realization we all have at some point. Therefore, we created Energel to help people avoid thoughts like this with natural ingredients to promote all-day energy.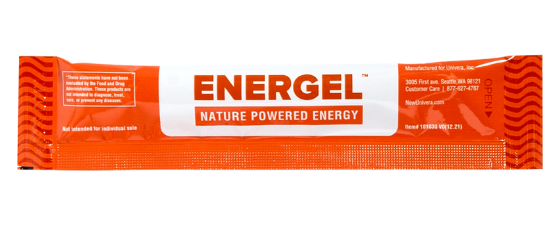 Why Energel is the right energy supplement for you?
Energel is made from natural products you can feel good about. With no caffeine, low calories, and carbs, find out how it feels to be naturally energized. * When we are looking for added energy, it does not mean we want excessive amounts of sugar, caffeine, or carbs in our body. Energel is Keto-Friendly and allows you access to the energy you need without the restlessness and fatigue we all hope to avoid.
Key Ingredients:
Ginseng
Maca
Organic Aloe
Key Benefits:
All-day Energy
Caffeine Free
Low Calories
Low in Carbs
After reviewing the key ingredients and benefits, you can see why this should be your new grab & go energy source.
Energel can be used before and/or during your physical activity, whether you're an athlete or someone who has yard work to do. We recommend taking this product fifteen minutes before your physical activity. This supplement can be used during your physical activity to keep yourself in peak performance until the task is complete.
If you are someone who has difficulty feeling energetic when you wake up, enjoy Energel in the morning to promote increased energy to get your day off to a great start.
*These statements have not been evaluated by the Food and Drug Administration. This product is not intended to diagnose, treat, cure, or prevent any disease.