RegeniCARE Canister Raspberry by Univera
Key Benefits:
Increase your joint comfort
Increased flexibility and movement
Impove joint health

Repair & regenerate cartilage
THE UNIVERA DIFFERENCE
---
Increase your joint comfort - Allow Univestin, an award-winning patented ingredient to significantly improve joint comfort so you can get back to doing the things you love without achy joints! *
Increased flexibility and movement – Boost your activity and feel great afterwards when you improve your overall flexibility and movement!
Improve Joint Health - Including additional glucosamine sulfate, a natural sugar that is necessary in the natural production of cartilage, which will improve overall joint comfort to allow you to work at peak performance!
Repair & Regenerate Cartilage - Repair and regenerate your cartilage to improve motion that allows your bones to smoothly glide over one another. Feel better after a long day of utilizing your healthy joints!
---

Improved Joint Comfort. Delightful Flavors.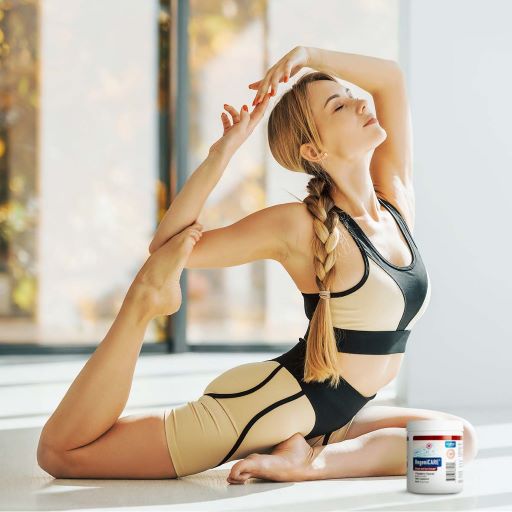 Improving your flexibility makes stretching easier. It can also improve your overall posture, muscle coordination, and blood supply to body tissues!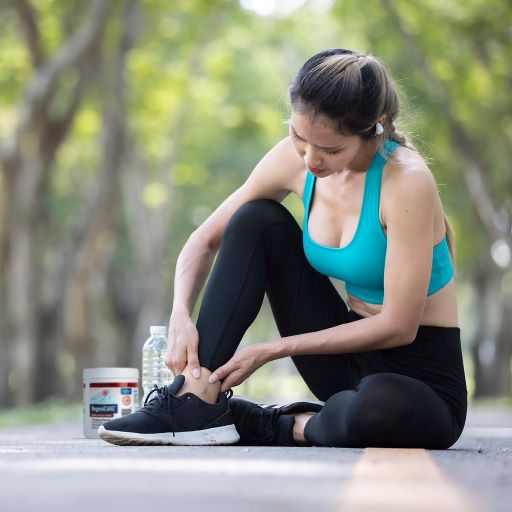 Improved Ease of Movement
Make movement simple and easy by improving overall joint health and allow yourself to stay active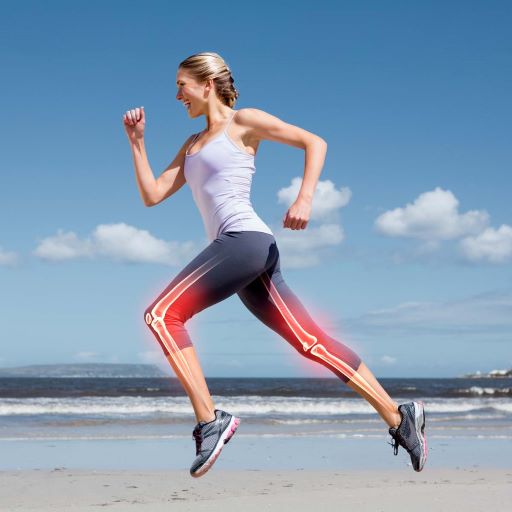 Get back to doing the things you love with our own patented ingredient, Univestin, which has been proven to provide rapid and long-lasting joint comfort.
Adding RegeniCARE to your daily life!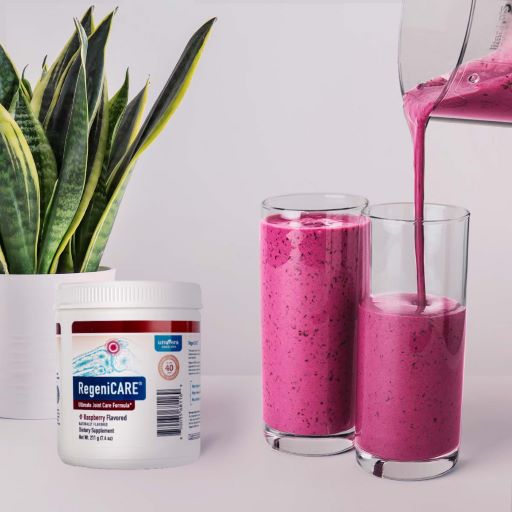 RegeniCARE Raspberry Smoothie!
Create a smoothie with the amazing flavor of Apple or Raspberry. Great for a mid-day break while improving your overall joint health!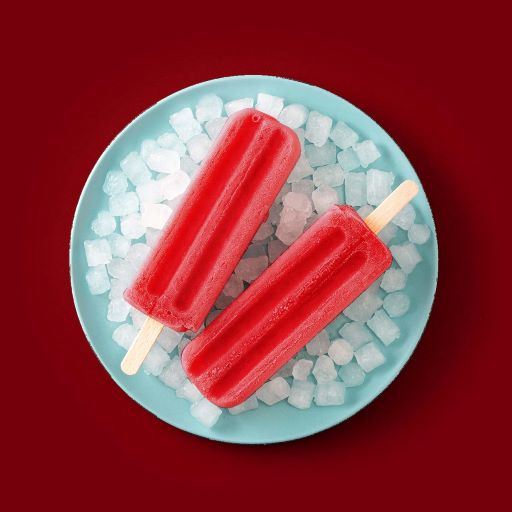 A Twist on Summer Popsicles
Enjoy a summer favorite with a twist: RegeniCARE Popsicles! Mix one scoop of your favorite flavor of RegeniCARE into a cup of water. Shake thoroughly and place into an ice tray. Set a toothpick in each slot for a thirst quenching, joint-comforting treat!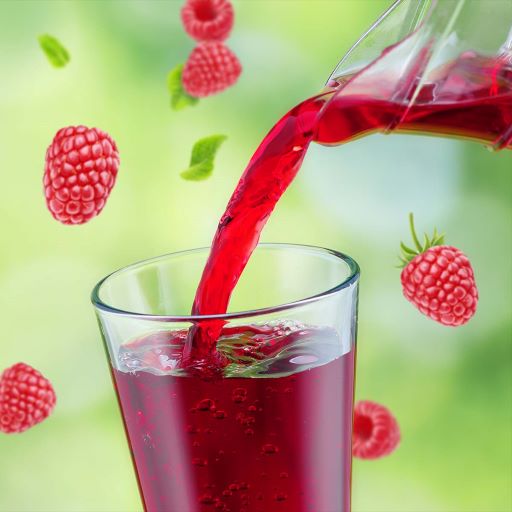 Add to your morning water for a delicious flavor and improved joint comfort!
SERVING SIZE: 1 SCOOP (7g)
SERVING PER CONTAINER: 30
PERCENTAGE OF DAILY VALUE
---
Vitaminc C (as ascorbic acid)
Potassium (from glucosamine sulfate 2KCI)
OTHER INGREDIENTS
---
Glucosamine Sulfate (as glucosamine sulfate 2KCI)
Methlysulfonylmethane (MSM)
Chondroitin Sulfate Sodium
Univestin
Acacia catechu extract (heartwood)
Scutellaria baicalensis extract (root)
RegeniCARE Raspberry Canister Directions & Dosage
---
As dietary supplement, add 7 grams (1 scoop) to at least 8 ounces of water and shake. Do not stir. Consume immediately after powder has dissolved. Normal serving suggestion is 7 grams (1 scoop) per day.
Warning
---
Not intended for pregnant or lactating women, or for those under 18, or for people who are taking blood thinners or who have a history of stomach ulcers or GI bleeding. As with all nutritional products, consult your physician before using this product if you are taking medications. KEEP OUT OF REACH OF CHILDREN.
Experience The Univera Difference
---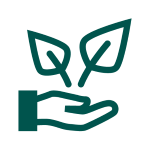 Natural Products
Thoughtfully grown, natural ingredients to craft the highest quality products for you and your family.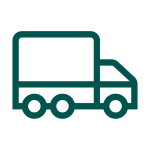 Free Shipping
Available to our customers in the contiguous US (excludes Alaska, Hawaii, and other US territories).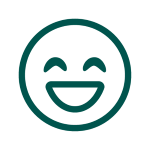 90-Day Money Back Guarantee
If you are not satisfied with your products for any reason, you can return them for a full refund within 90 days of purchasing.
Our Customer Guarantee
Experience Univera's 90 Day Difference
hidden
Life Changing
Experience results you can see, feel and measure!
hidden
Free Shipping
Availabe to all customers in the contiguous US and Canada!
hidden
Money Back Guarantee
We are confident you will enjoy benefit from the Univera Difference!
We found other products you might like!