Botanity Makiol Water Gel Cream, 80 ml
Benefits:
Provides clear and fresh moisture to skin
Improves moisturizing retention
Restores stressed skin condition
Provides rich and lasting moisture


(Please note that this product is imported from Univera Korea, and you may find some content in Korean on the packaging alongside English instructions.)
THE UNIVERA DIFFERENCE
---
Increase your joint comfort - Allow Univestin, an award-winning patented ingredient to significantly improve joint comfort so you can get back to doing the things you love without achy joints! *
Increased flexibility and movement – Boost your activity and feel great afterwards when you improve your overall flexibility and movement!
Improve Joint Health - Including additional glucosamine sulfate, a natural sugar that is necessary in the natural production of cartilage, which will improve overall joint comfort to allow you to work at peak performance!
Repair & Regenerate Cartilage - Repair and regenerate your cartilage to improve motion that allows your bones to smoothly glide over one another. Feel better after a long day of utilizing your healthy joints!
---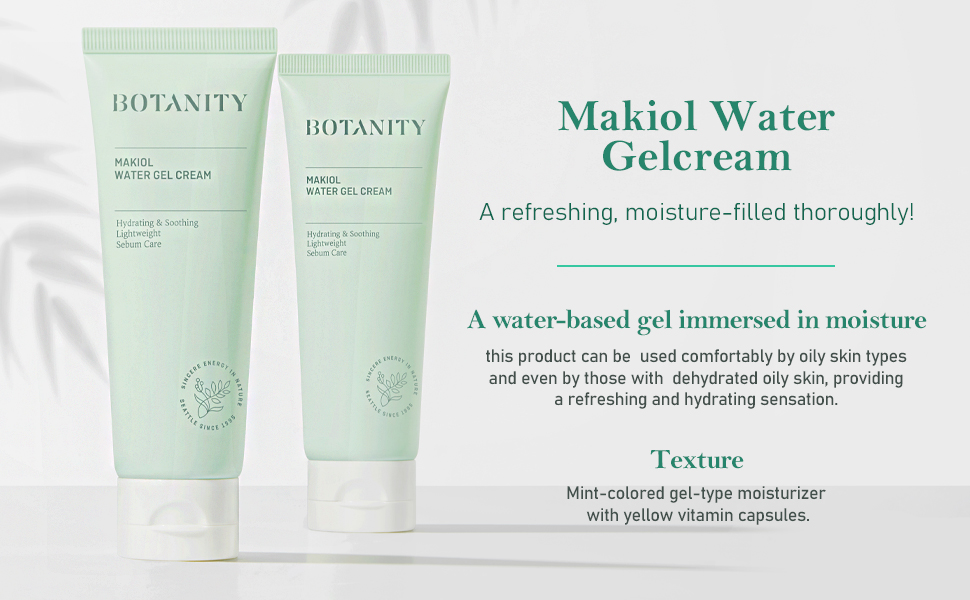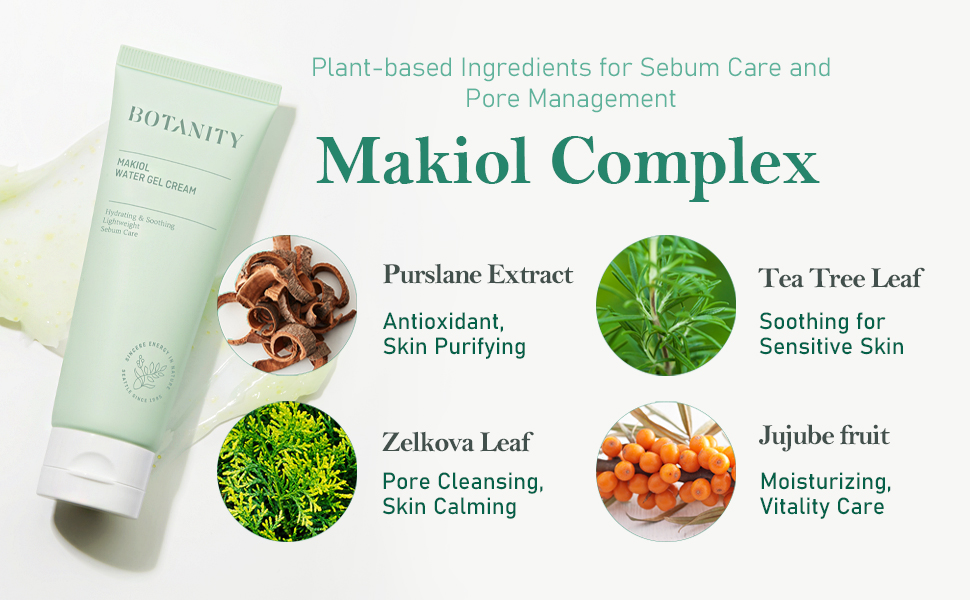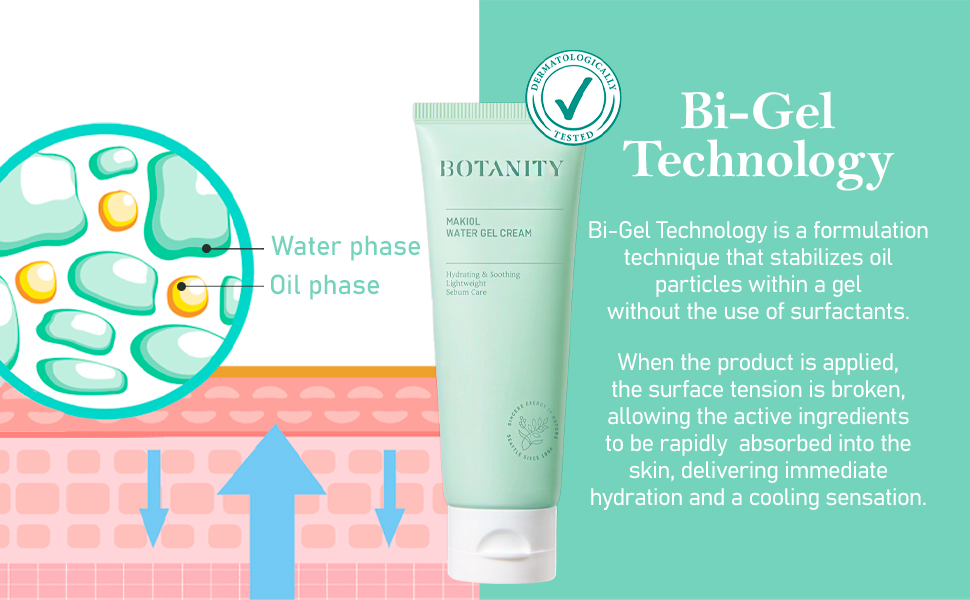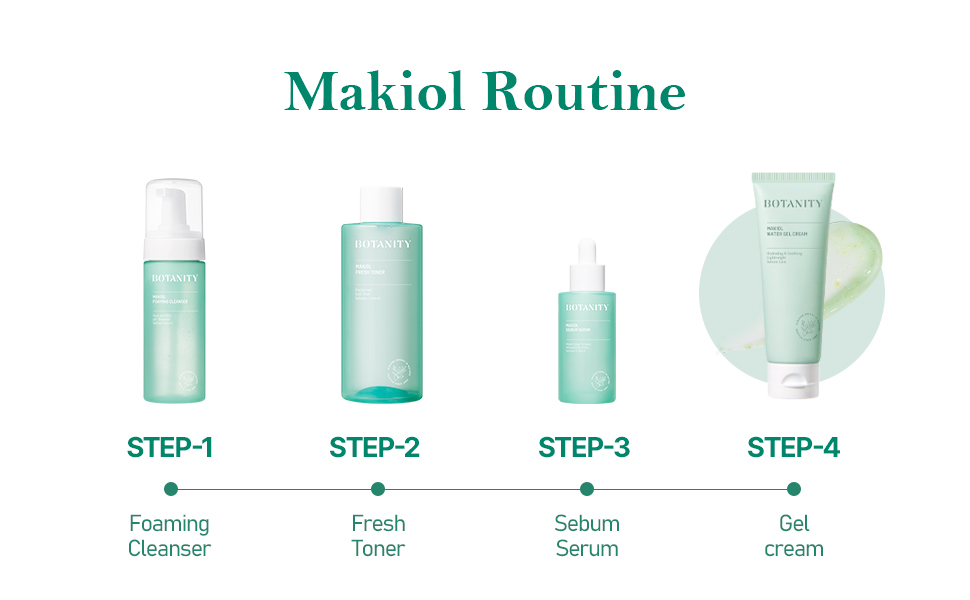 MAKIOL C™ / Hydroxydecyl ubiquinone / Ascorbyl tetraisopalmitate
/ vigna radiata seed extract
Uniflavon™ / Aloe Barbadensis Leaf Extract / Anastatica Hierochuntica
Extract
MAKIOL C™ / Plant-based surfactant (Coco-glucoside) / LHA / Camellia Sinensis Leaf Extract
MAKIOL C™ / SOMB Complex / Pore Mandarin Complex / Green
soothing Complex
MAKIOL C™ / PHA & Papaya Fruit Extract / Pore Mandarin Complex
/ Camellia Sinensis Leaf Extract
Provides clear and fresh moisture to skin. Restores stressed skin condition.
Soothes the skin (reduces skin redness). Prevents moisture evaporation and helps to balance the
skin to improve the health of the skin
Deep cleansing, helps
maintain skin balance and skin trouble care after washing
Excess Sebum Care and Pore Care. Keeps the skin fresh without stickiness.
Exfoliates old dead skin cells and manages
uneven skin texture with fresh texture. Keeps skin fresh & clean
In the last step of basic skincare, take an appropriate amount and spread it smoothly according to the skin texture.
Take the appropriate amount in the morning and evening cream
stages and spread it gently along the skin texture
Pump an appropriate amount on your hand, gently massage your face,
and wash it off with water.
After using toner, take an appropriate amount and gently spread it
and absorb it on the skin.
After washing a face, wet the cotton pad with appropriate amount and wipe it from inside to outside along the skin texture.
Experience The Univera Difference
---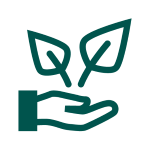 Natural Products
Thoughtfully grown, natural ingredients to craft the highest quality products for you and your family.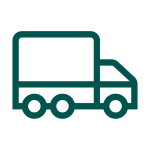 Free Shipping
Available to our customers in the contiguous US (excludes Alaska, Hawaii, and other US territories).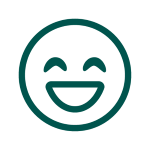 90-Day Money Back Guarantee
If you are not satisfied with your products for any reason, you can return them for a full refund within 90 days of purchasing.
What Our Customers are Saying Now
Our Customer Guarantee
Experience Univera's 90 Day Difference
hidden
Life Changing
Experience results you can see, feel and measure!
hidden
Free Shipping
Availabe to all customers in the contiguous US and Canada!
hidden
Money Back Guarantee
We are confident you will enjoy benefit from the Univera Difference!
What Our Customers are Saying Now