L'initié® Vera Pure™ 5.1 fl oz bottle
Benefits:
Created using our proprietary Qmatrix® whole-cell processing
Reinforcing the skin's supportive network for a firmer, healthier look
Avoiding colorings, no fragrances and is gentle enough for sensitive skin
Improving skin vitality and radiance
Categories:
The Univera Difference
This vital concentration of Aloe vera not only delivers a highly purified, extremely hydrating facial moisturizer, the stunning packaging design also signals a new look and name for our entire skin care line. Perfect for general use, Vera Pure™ is also the perfect addition to your skin care regimen as it can soften and tighten the skin with a concentrated, bioactive form of Aloe vera.
Experience The Univera Difference
---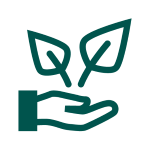 Natural Products
Thoughtfully grown, natural ingredients to craft the highest quality products for you and your family.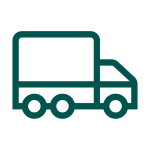 Free Shipping
Available to our customers in the contiguous US (excludes Alaska, Hawaii, and other US territories).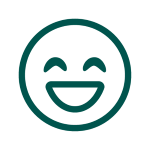 90-Day Money Back Guarantee
If you are not satisfied with your products for any reason, you can return them for a full refund within 90 days of purchasing.
What Our Customers are Saying Now
Our Customer Guarantee
Experience Univera's 90 Day Difference
hidden
Life Changing
Experience results you can see, feel and measure!
hidden
Free Shipping
Availabe to all customers in the contiguous US and Canada!
hidden
Money Back Guarantee
We are confident you will enjoy benefit from the Univera Difference!
What Our Customers are Saying Now