MetaGreens® 6.62 oz Canister
Benefits:
Antioxidant protection*
Immune support*
Alkalizing formula (pH balance support*)
Digestive aid*
Promotional Offer: Get 30% Off when you subscribe to Metagreens (applicable only for the first month of subscription). To avail the offer, select 'Subscribe and Save 10%' and then use discount code FIRST23 on the checkout page. Offer Valid till 5th October, 2023.
Categories: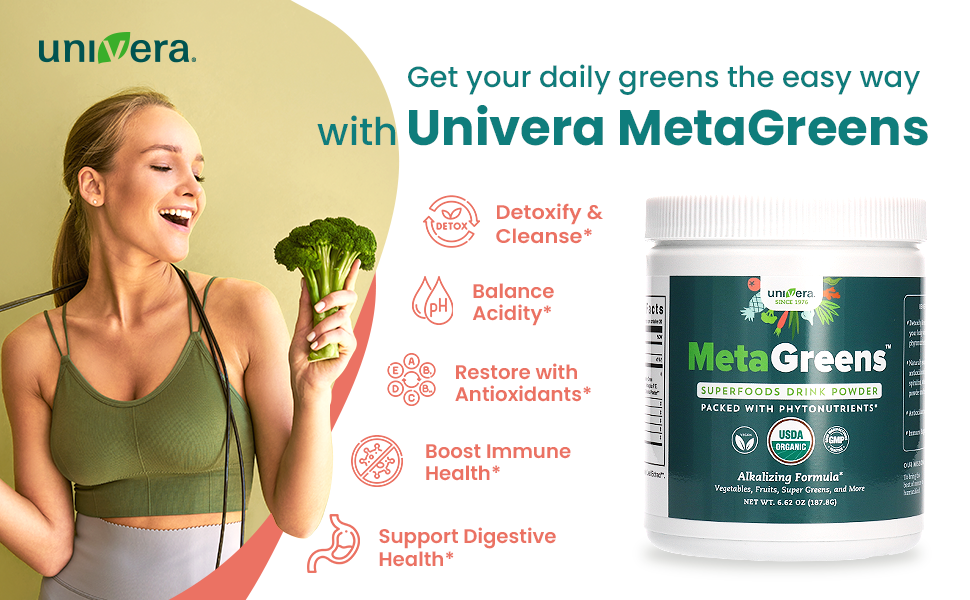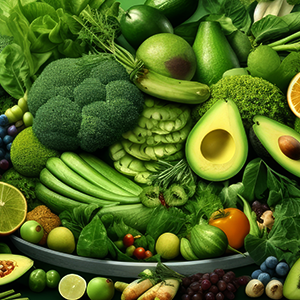 Nutrient-Rich Superfood Blend
Metagreens is packed with a variety of superfood ingredients, including wheat leaves, organic aloe, and spirulina, offering abundant vitamins, minerals, antioxidants, and amino acids to support your overall nutrition.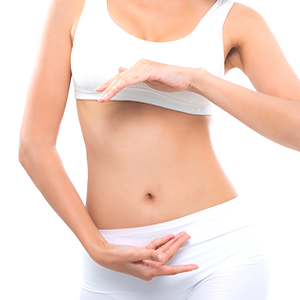 With the detoxifying nutrients found in wheat leaves and organic aloe, Metagreens aids in removing toxins from your body, promoting detoxification and supporting your overall well-being.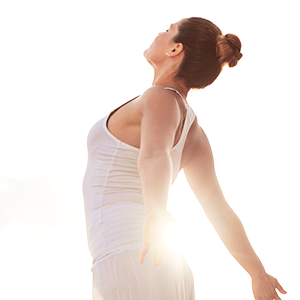 Metagreens is fortified with highly antioxidant spirulina, wheat leaf powder, and organic aloe, helping to safeguard your cells against free radicals and maintain optimal health.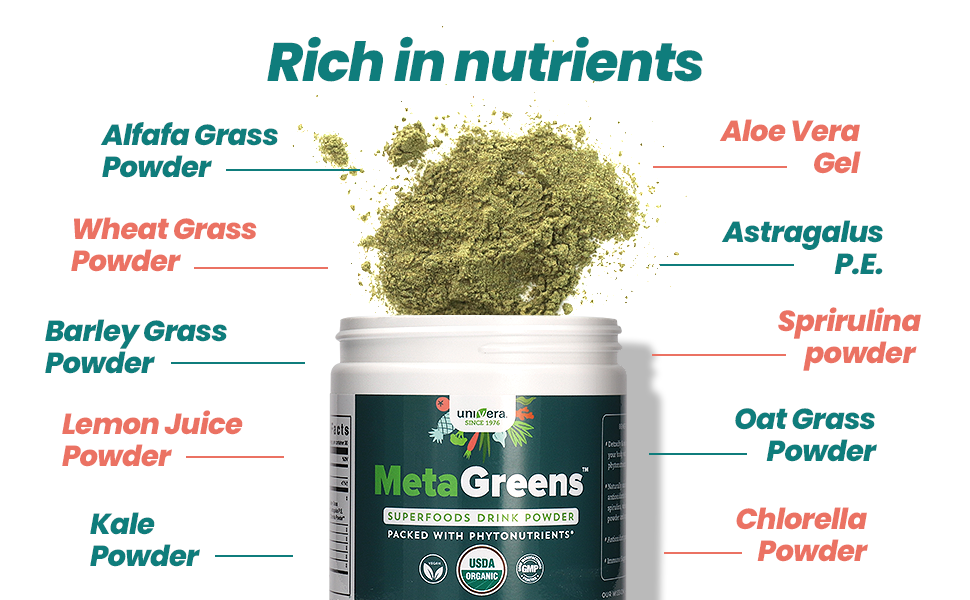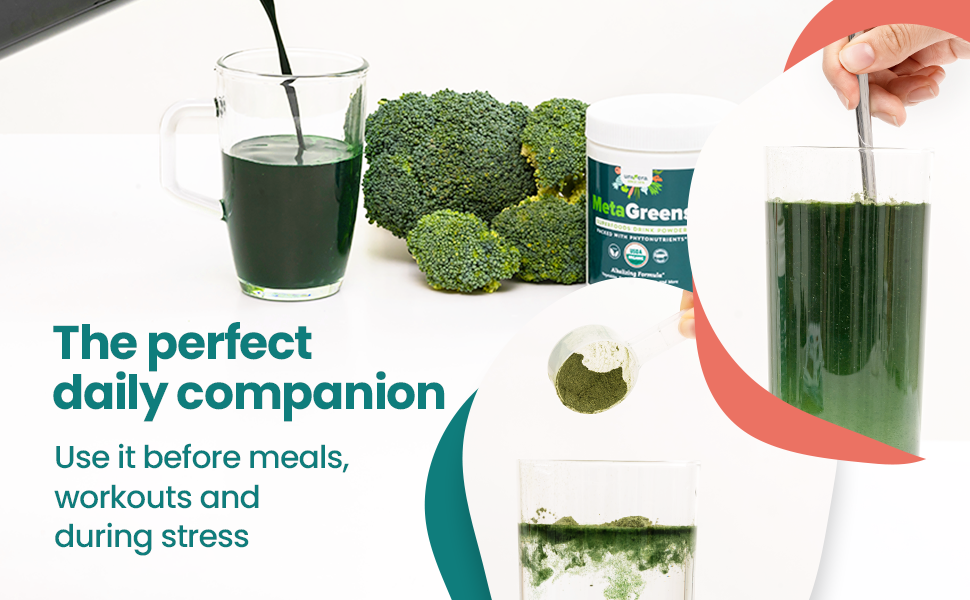 SERVING SIZE: 1 Scoop (6.26 g)
SERVINGS PER CONTAINER: 30
PERCENTAGE OF DAILY VALUE
---
Organic Green Balance Alkalizing Blend®
Contains: Alfalfa Grass Powder (organic), Wheatgrass Powder (organic), Barley Grass Powder (organic), Lemon Juice Powder (organic), Kale Powder (organic), Astragalus P.E. 10:1 (organic), Spirulina Powder (organic), Oat Grass Powder (organic), Chlorella Powder (organic)
Organic Wheatgrass Powder
Organic Barley Grass Powder
ACTIValoe™ Organic Aloe Vera Gel Powder
Directions
Metagreens Directions and Dosage
---
Mix 1 level scoop of Metagreens powder with 8-10 ounces of water, juice, smoothie, or your favorite beverage. Shake well until contents are dissolved.
Warning
---
Not intended for pregnant or lactating women. As with all nutritional products, consult your physician before using this product if you are taking medication. KEEP OUT OF REACH OF CHILDREN.
Experience The Univera Difference
---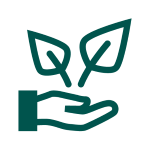 Natural Products
Thoughtfully grown, natural ingredients to craft the highest quality products for you and your family.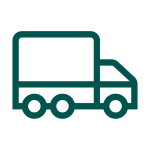 Free Shipping
Available to our customers in the contiguous US (excludes Alaska, Hawaii, and other US territories).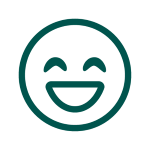 90-Day Money Back Guarantee
If you are not satisfied with your products for any reason, you can return them for a full refund within 90 days of purchasing.
Our Customer Guarantee
Experience Univera's 90 Day Difference
hidden
Life Changing
Experience results you can see, feel and measure!
hidden
Free Shipping
Availabe to all customers in the contiguous US and Canada!
hidden
Money Back Guarantee
We are confident you will enjoy benefit from the Univera Difference!
We found other products you might like!