The Perfect Combo Pack Contains:
1 bottle of Xtra® Concentrate (30oz)
1 bottles of Aloe Select® Mango (33oz)
Go Perfect Combo to support and promote healthy energy, healthy metabolism, healthy weight, and healthy skin.*
Categories:
The Perfect Combo helps you Live Young with these benefits:
Aloe, it's what we do best!
Optimal health begins with a healthy digestive tract and a strong immune system. Univera's Aloe Select™ provides an easy way to support digestive health and promote immune defense*.
Created with 100% hand-harvested peak Aloe
Promotes immune and antioxidant defense*
Provides prebiotic support for beneficial intestinal flora growth*
Supports digestive health and nutrient absorption*
Three times more powerful than the competition
Fuel your cells with REAL energy!
The only effective way to experience energy is to make it yourself, and Xtra helps you do just that!
Univera Xtra® is an exclusive formula of 20 natural ingredients to provide powerful cell renewal and help protect your DNA.
Promotes Vital Energy*
Supports Mental Clarity and Focus*
Helps Manage Stress*
Promotes Joint Comfort and Flexibility*
Experience The Univera Difference
---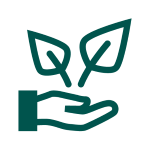 Natural Products
Thoughtfully grown, natural ingredients to craft the highest quality products for you and your family.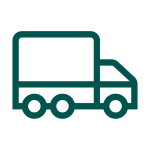 Free Shipping
Available to our customers in the contiguous US (excludes Alaska, Hawaii, and other US territories).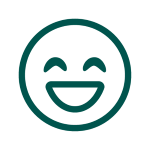 90-Day Money Back Guarantee
If you are not satisfied with your products for any reason, you can return them for a full refund within 90 days of purchasing.
Our Customer Guarantee
Experience Univera's 90 Day Difference
hidden
Life Changing
Experience results you can see, feel and measure!
hidden
Free Shipping
Availabe to all customers in the contiguous US and Canada!
hidden
Money Back Guarantee
We are confident you will enjoy benefit from the Univera Difference!