Includes 1 bottle of:
Xtra Concentrate® - Enhance your body's antioxidant protection!
Aloe Select® Mango - Prebiotic supplement made to support your gut and digestive health.
Rhythmatix® softgels - Help your body maintain a healthy heart and blood circulation.
Level G Plus - Controls your blood sugar level and maintain it at a healthy level.
RegeniFREE - Our patented ingredient, Univestin along with other ingredients provides comfort, flexibility, and mobility for your joints & bones!
Categories:
Metabolic Makeover 2.0 addresses how your body utilizes fuel and creates consistent energy. Make over your metabolism and set your weight management program up for success!
Experience The Univera Difference
---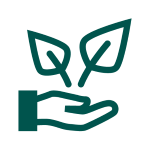 Natural Products
Thoughtfully grown, natural ingredients to craft the highest quality products for you and your family.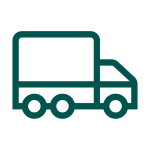 Free Shipping
Available to our customers in the contiguous US (excludes Alaska, Hawaii, and other US territories).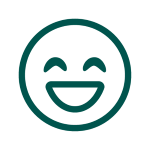 90-Day Money Back Guarantee
If you are not satisfied with your products for any reason, you can return them for a full refund within 90 days of purchasing.
Our Customer Guarantee
Experience Univera's 90 Day Difference
hidden
Life Changing
Experience results you can see, feel and measure!
hidden
Free Shipping
Availabe to all customers in the contiguous US and Canada!
hidden
Money Back Guarantee
We are confident you will enjoy benefit from the Univera Difference!