COMING SOON - Anti-Stress™ 60 Capsules
Availability:
Out of stock
COMING SOON
Benefits:
Promotes relaxation and mental focus without drowsiness*
Helps enhance and stabilize mood*
Helps ease the negative effects of stress*
What Your Body Needs
While stress is a normal part of life, too much stress causes symptoms that wreak havoc on our bodies and affects our thoughts, our feelings, and our behavior. The good news is stress is manageable with diet, exercise, relaxation techniques, and NOW with Anti-Stress™.
The Univera Difference
Anti-Stress™ was formulated with the wisdom of centuries of Ayurvedic medicine to maximize the synergy of three key ingredients. One of the most powerful herbs in Ayurvedic healing, Ashwaganda, is an adaptogen, meaning it helps your body manage stress. L-Theanine is found mainly in green and black tea and is known especially for promoting relaxation without drowsiness. GABA (Gamma-Amino Butryic Acid) acts as a neurotransmitter in the central nervous system. Among its many benefits is enhancing and stabilizing mood.
The product is manufactured within cGMP certified facilities in USA, they are NSF certified and meticulously third-party tested.
Experience The Univera Difference
---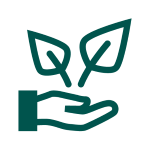 Natural Products
Thoughtfully grown, natural ingredients to craft the highest quality products for you and your family.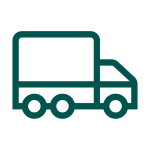 Free Shipping
Available to our customers in the contiguous US (excludes Alaska, Hawaii, and other US territories).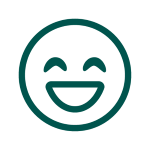 90-Day Money Back Guarantee
If you are not satisfied with your products for any reason, you can return them for a full refund within 90 days of purchasing.
What Our Customers are Saying Now
Our Customer Guarantee
Experience Univera's 90 Day Difference
hidden
Life Changing
Experience results you can see, feel and measure!
hidden
Free Shipping
Availabe to all customers in the contiguous US and Canada!
hidden
Money Back Guarantee
We are confident you will enjoy benefit from the Univera Difference!
What Our Customers are Saying Now
We found other products you might like!