I'mmune Triple Aloe, Liquid, 16 ML X 10 Packets
Benefits:
Boosts immunity, clinically proven to enhance NK cell activity.*
Clinically proven to enhance stool moisture retention and reduce acidity levels when compared before and after consumption.*
Promotes wrinkle reduction and revitalizes skin elasticity.*
1 box comprises 10 stick pouches
(Please note that this product is imported from Univera Korea, and you may find some content in Korean on the packaging alongside English instructions.)
THE UNIVERA DIFFERENCE
---
Increase your joint comfort - Allow Univestin, an award-winning patented ingredient to significantly improve joint comfort so you can get back to doing the things you love without achy joints! *
Increased flexibility and movement – Boost your activity and feel great afterwards when you improve your overall flexibility and movement!
Improve Joint Health - Including additional glucosamine sulfate, a natural sugar that is necessary in the natural production of cartilage, which will improve overall joint comfort to allow you to work at peak performance!
Repair & Regenerate Cartilage - Repair and regenerate your cartilage to improve motion that allows your bones to smoothly glide over one another. Feel better after a long day of utilizing your healthy joints!
---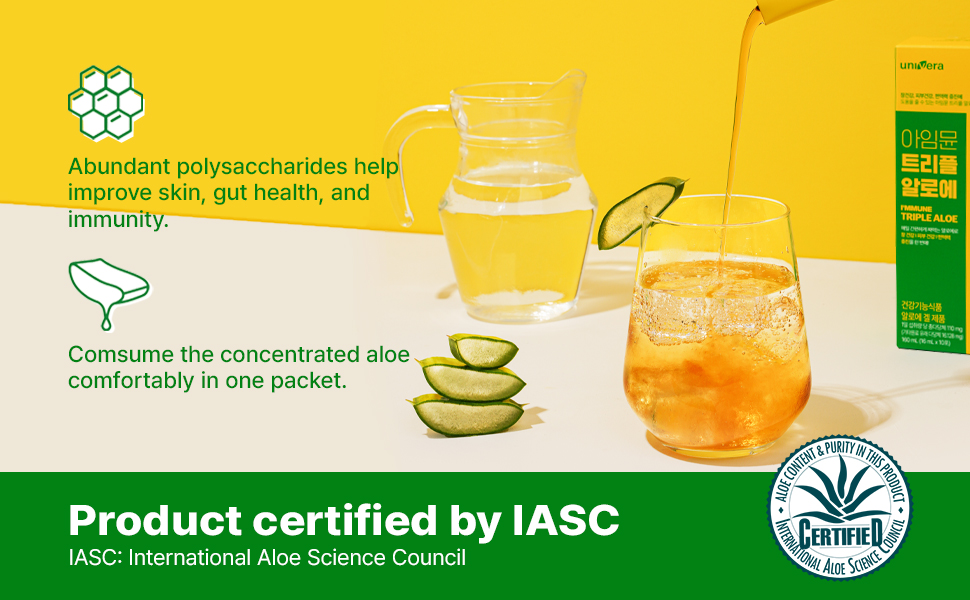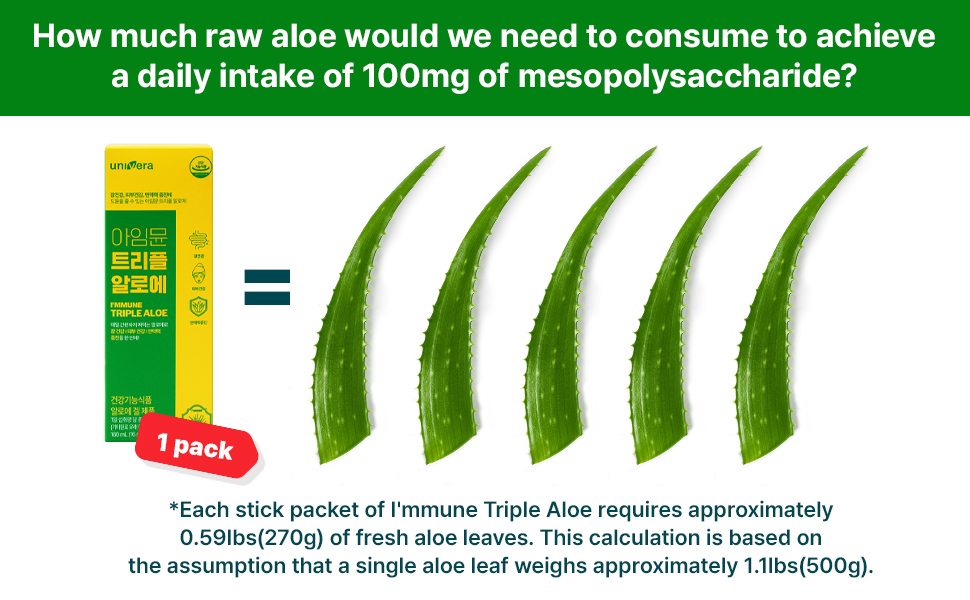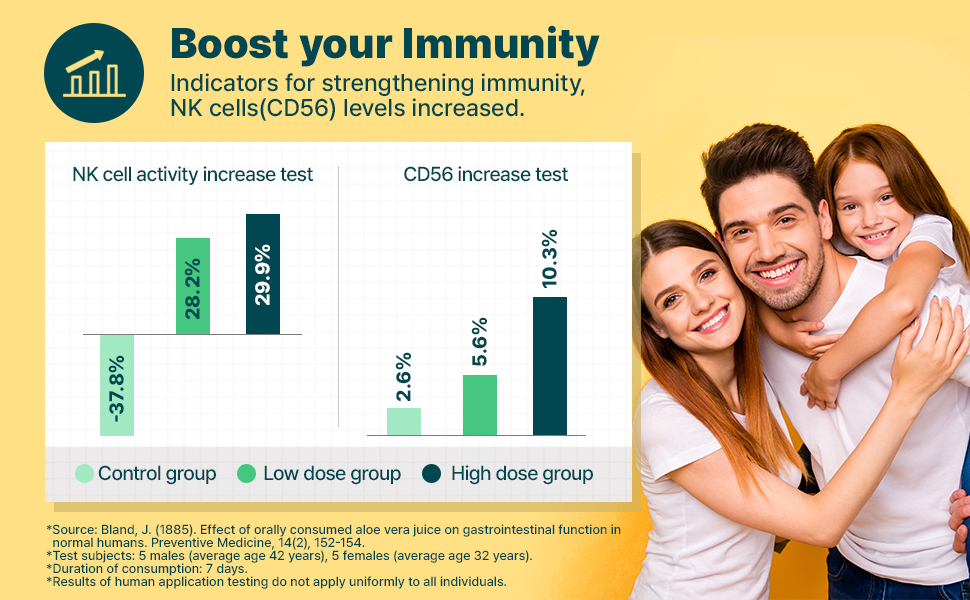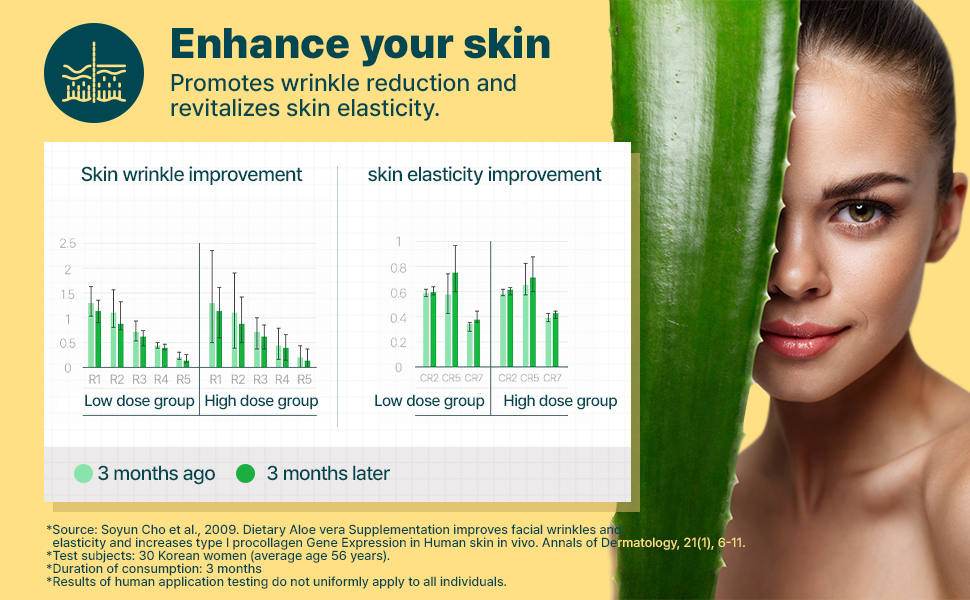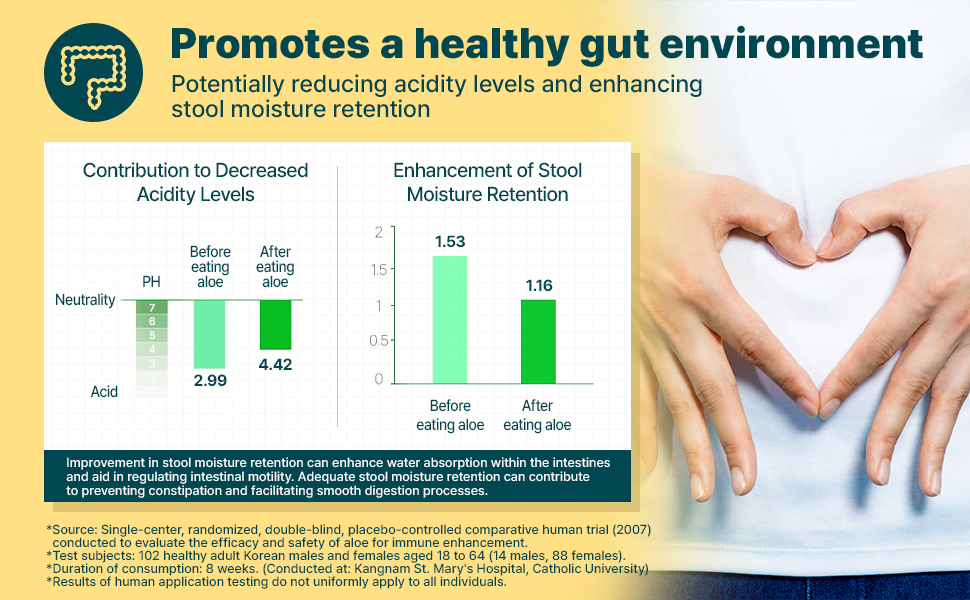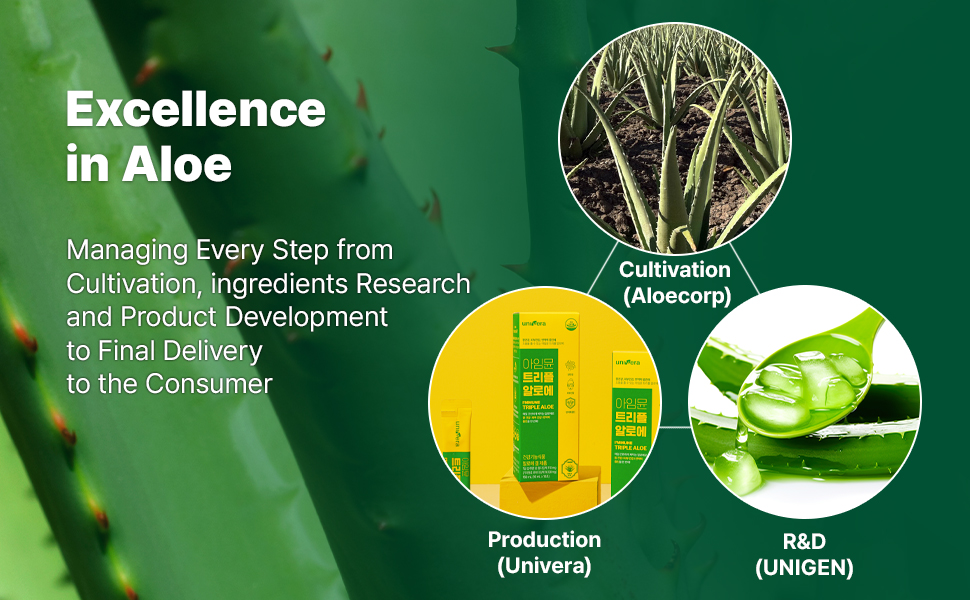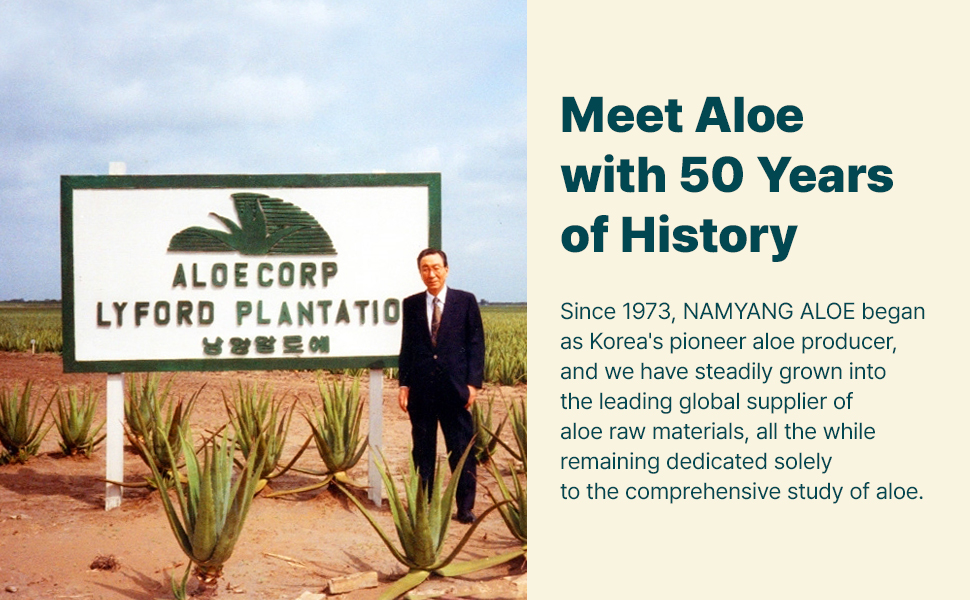 Univestin for Join Health, 20 All-Natural ingredients, OKG
Organic Aloe Vera, Organic Spirulina, Wheatgrass Powder
Univestin, Green Tea Extract, 20 All-Natural Ingredients*
Natural minerals, Botanical extracts: Chamomile, Alfalfa, Saw Palmetto, Seneca Snakeroot
Boosts Immunity, Gut Health & Revitalizes Skin Elasticity
Stress management, promotes focus and clarity, improves joint health, provides antioxidant protection
Detoxifies and Rejuvenates, Balance Acid-Alkaline levels, Boosts metabolism
Stress management, promotes focus and clarity, improves joint health, provides antioxidant protection *
Supports pH balance for Healthy Bodily Functions, Supports Digestion & Absorption of Nutrients, Natural Phytonutrient-Rich Formula of Minerals and Botanical Extracts
Take 1 dose (16 ml) once per day.
Drink up to 2 bottles a day. Shake well before use.
Mix 1 scoop of Metagreens powder with 8-10 ounces of water, juice, or smoothie. Shake well until contents are dissolved
Add 1oz mixed with 4-8oz of water. Shake well before use
Take 1 tablespoon in the morning and 1 at night, on its own or mixed with your choice of beverage
Purified Water, Fructooligosaccharides, Aloe Vera Gel Powder, Xylitol, Lychee Concentrate, Lychee Flavor, Citric Acid Anhydrous, Potassium Sorbate, Xanthan gum, Sucralose, Enzymatically Modified Stevia, Organic Mixed Fruit & Vegetable Powder ( Organic Apple Powder, Organic Banana Powder, Organic Peach Powder, Organic Grape Powder, Organic Carrot Powder, Organic Broccoli Powder, Organic Spinach Powder, Organic Onion Powder, Organic Kale Powder, Organic Pineapple Powder, Organic Strawberry Powder, Organic Mango
Powder), Vitamin Mineral Mixed Powder ( Calcium Phosphate, Vitamin C, Vitamin E Mixed Powder, Nicotinamide, Dry Vitamin A Acetate Powder, Ferrous Fumarate, Folic Acid, Zinc Oxide, Pyridoxine Hydrochloride, Riboflavin, Thiamine Hydrochloride), Amino Acid Mixed Powder ( L-Threonine, L-Lysine Monohydrate, L-Phenylalanine, L-Histidine, L-Methionine, L-Valine, L-isoleucine, L-leucine)
Take 1 Stick Pack (16 ML) once a day
1) Depending on the individual's physical condition, there may be potential adverse reactions. In such cases, please discontinue consumption and contact the place of purchase or customer service for inquiries. 2) If any abnormal symptoms occur, cease consumption and consult with a professional. 3) Avoid direct sunlight and high-temperature, humid areas. 4) Store in a clean and cool place. This product is a sterilized item.
*This statement has not been evaluated by the Food and Drug Administration. This product is not intended to diagnose, treat, cure or prevent any disease.
Experience The Univera Difference
---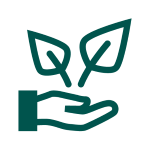 Natural Products
Thoughtfully grown, natural ingredients to craft the highest quality products for you and your family.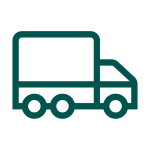 Free Shipping
Available to our customers in the contiguous US (excludes Alaska, Hawaii, and other US territories).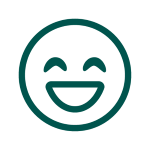 90-Day Money Back Guarantee
If you are not satisfied with your products for any reason, you can return them for a full refund within 90 days of purchasing.
What Our Customers are Saying Now
Our Customer Guarantee
Experience Univera's 90 Day Difference
hidden
Life Changing
Experience results you can see, feel and measure!
hidden
Free Shipping
Availabe to all customers in the contiguous US and Canada!
hidden
Money Back Guarantee
We are confident you will enjoy benefit from the Univera Difference!
What Our Customers are Saying Now