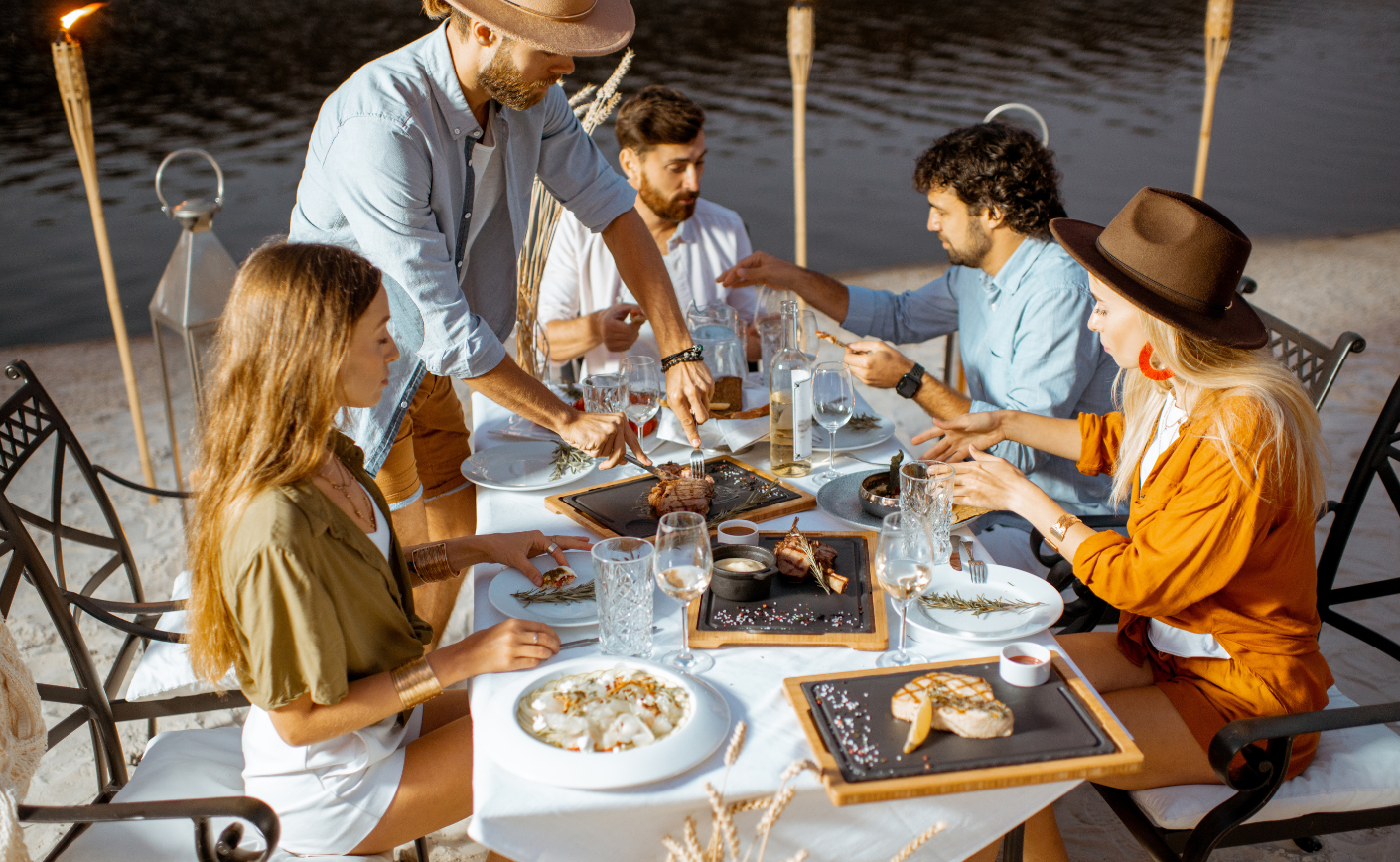 13
May
The diets of Americans have changed which has increased the amount and/or types of carbohydrates in their diet. Due to this change, blood sugar metabolism has become a consistent issue in the lives of people who live in North America. We all enjoy our food and spending quality time with family and friends. With this in mind, we have created Level G Plus to maintain healthy levels without giving up the excitement. *
Because of this, people are seeking to find alternatives for maintaining healthy glucose levels.
Maintaining healthy glucose levels can allow you to enjoy your life. Finding natural ingredients that can assist in this task is difficult, but not impossible!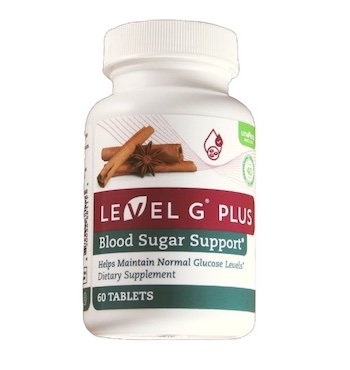 Key
Level G Plus
Ingredients:
Chromium: Essential trace mineral shown to promote healthy glucose metabolism*
Loesyn: Patented Aloe composition with clinical evidence to maintain novel insulin sensitivity within already normal ranges. *
Banaba Extract: Support healthy blood sugar metabolism along with providing antioxidant protection*
Key ingredients in action:
These ingredients are the latest breakthroughs in metabolic maintenance. Level G Plus provides an all-in-one convenient formula to help support you in the hopes of a healthier lifestyle. Patented plant compounds (Loesyn™) and other natural extracts such as cinnamon bark extract work together to effectively support already-normal glucose levels. The addition of Organic Aloe Vera allows for maximum absorption of nutrients in your system along with easing the digestion of these key ingredients. To be classified as organic, the aloe must be 95% pure which is something that is very hard to achieve.
With the combination of these ingredients, Level G Plus assists in supporting already-normal glucose levels and reducing oxidative stress. Oxidative stress occurs when your antioxidant levels are low. Loesyn has been clinically proven to maintain novel insulin sensitivity within already normal ranges. Insulin sensitivity refers to how responsive your cells are to insulin.
Research shows that taking Level G Plus in conjunction with a healthy diet may, maintain already healthy glucose levels.