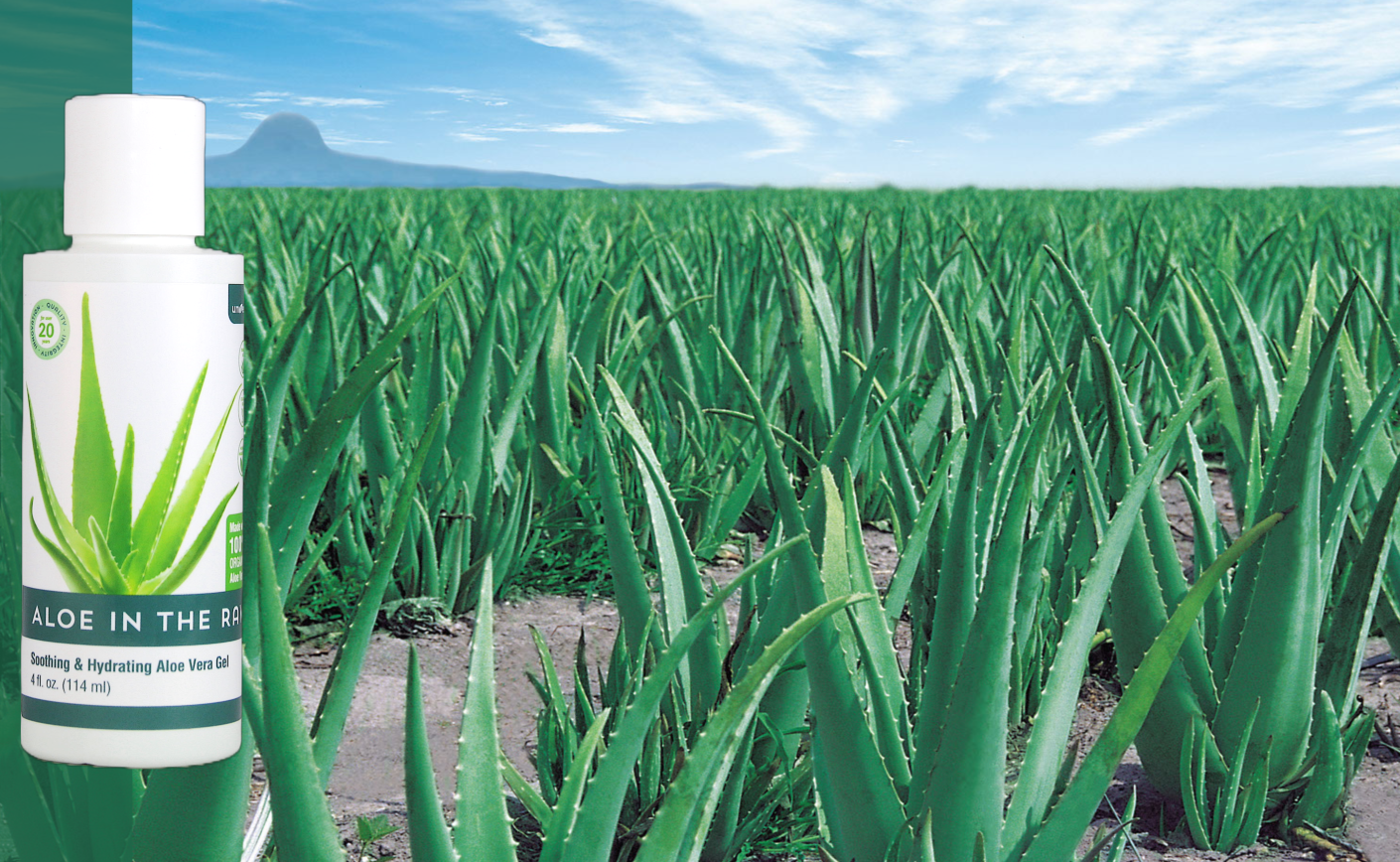 19
May
Everyone is looking to keep their skin healthy and looking beautiful. Finding options that are all-natural add another level of difficulty to this endeavor. Aloe vera has a wide variety of benefits for your body to promote your health and well-being. Our 100% Organic Aloe in the Raw brings the best of nature to your skin.
Why use Aloe Vera?
Organic products give a sense of self-care you cannot achieve from other products. Utilizing natural and organic ingredients allows us to find the health benefits we are looking for while showing our appreciation for the things around us. This is the reason we created Aloe in the Raw.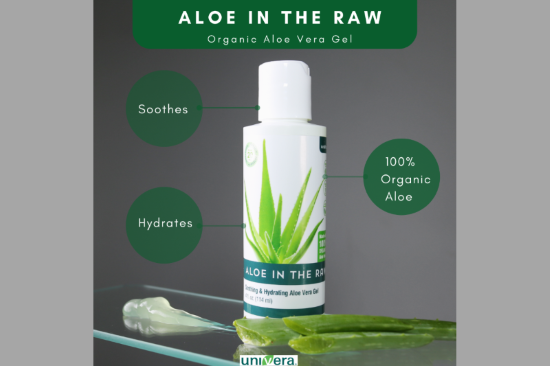 Aloe in the Raw benefits
Aloe Vera has been found to improve skin appearance and promote skin recovery. Keep your skin feeling healthy and ageless while increasing comfort from minor cuts, scrapes, and sunburns from being out in the world while moisturizing your skin.
Aloe contains a powerful antioxidant family of compounds called polyphenols which may inhibit external oxidation which may cause skin irritation in humans. Using Aloe in the Raw can assist in maintaining healthy and moisturized skin so you can worry about the other things you have on your to-do list.
Why your body needs Aloe in the Raw
Aloe in the Raw is a quick-drying hydrating gel that leaves your skin with a refreshing, cooling sensation. This is 100% organic gel can be used every day to keep your skin feeling ageless, feel the natural relief with Aloe in the Raw.
Click here to experience Aloe in the Raw for yourself!