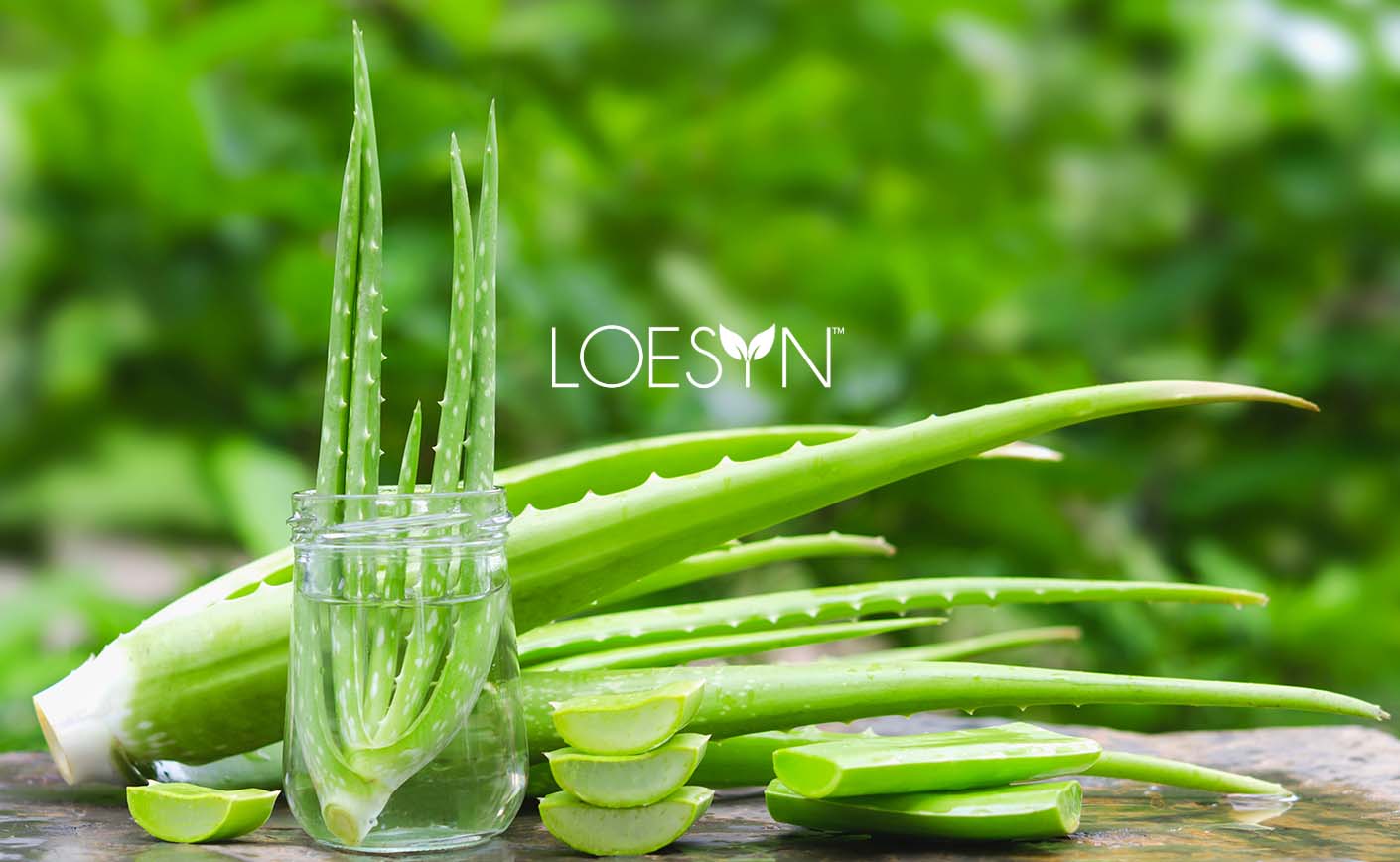 29
May
What is Loesyn? Loesyn™ is a proprietary composition containing a unique combination of Aloe chromone in Aloe vera leaf gel powder clinically proven to maintain healthy glucose levels and normal insulin sensitivity already in normal ranges. *
Everyone should be focused on maintaining their health, but it is not always easy to do. There is a variety of options for healthier living, but how do you know what is right for you? Finding ways to support your blood glucose levels is important.
Finding a way to promote healthier eating habits may ease the pain of maintaining healthy blood glucose levels. Eating more fiber, drinking more water, and incorporating certain foods into your diet that may help support healthy blood glucose levels (Aloe vera, apple cider vinegar, and cinnamon).
What are glucose levels?
Glucose levels refer to the amount of glucose in the blood. Glucose is a sugar that derives from the food we eat and is also formed and stored inside the body. Glucose is an important energy source for the brain and body. Your body can convert carbohydrates into glucose to be used as a fuel for your body to keep functioning and staying alert. We have created Level G Plus with Loesyn to provide a mix of natural botanical and trace mineral compounds that have the potential to promote a healthy glucose metabolism. *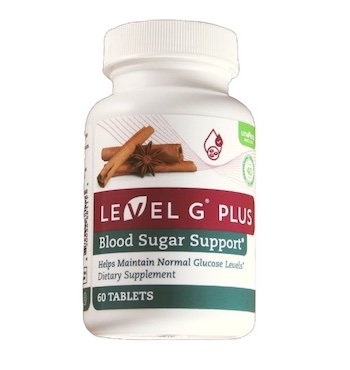 Loesyn Uniqueness
Loesyn is a patented Aloe composition with pre-clinical and clinical evidence for maintaining novel insulin sensitivity within already normal ranges. * Insulin sensitivity refers to how responsive your cells are to insulin, or the amount of insulin that needs to be produced to deposit the correct amount of glucose into your blood stream.
Throughout human clinical studies, Loesyn has been found effective to maintain healthy and novel long-term and short-term glycemic balance for Hba1C and fructosamine. * Loesyn has also shown results in statistically significant reduction in oxidative stress, also known as F2-isoprostanes. * Oxidative stress occurs when your antioxidants are low. Antioxidants are man-made or natural substances that may prevent or delay some types of cell damage.
Key Benefits
There is a variety of Key benefits that derive from Loesyn, including:
Supports already normal insulin sensitivity*

Maintains normal healthy blood glucose levels*

May reduces oxidative stress

Maintains already healthy blood triglycerides (based on pre-clinical studies)*
Loesyn is a safe, well-tolerated and natural composition that has high compliance to oral supplements. It is easily formulated with other ingredients to assist with maintaining your bodies health. *
Conclusion
Level G Plus helps accelerate nutrient absorption utilizing organic aloe vera and other ingredients. To be considered organic, the aloe must be 95% pure which is difficult to attain. Chromium helps to enhance the role of insulin in the body which could maintain brain health and cognitive function as you age. * Cinnamon bark contains polyphenols (plant compounds) that boost levels of major proteins. These proteins are responsible for insulin signaling, glucose transport, and normal inflammatory response.
Finding natural ways to maintain your levels can be frustrating and sometimes, confusing. If you are looking for a natural supplement to promote healthy glucose metabolism, check out Level G Plus today. *
*These statements are not approved by the Food and Drug Administration. This product is not intended to diagnose, treat, cure, or prevent any disease.