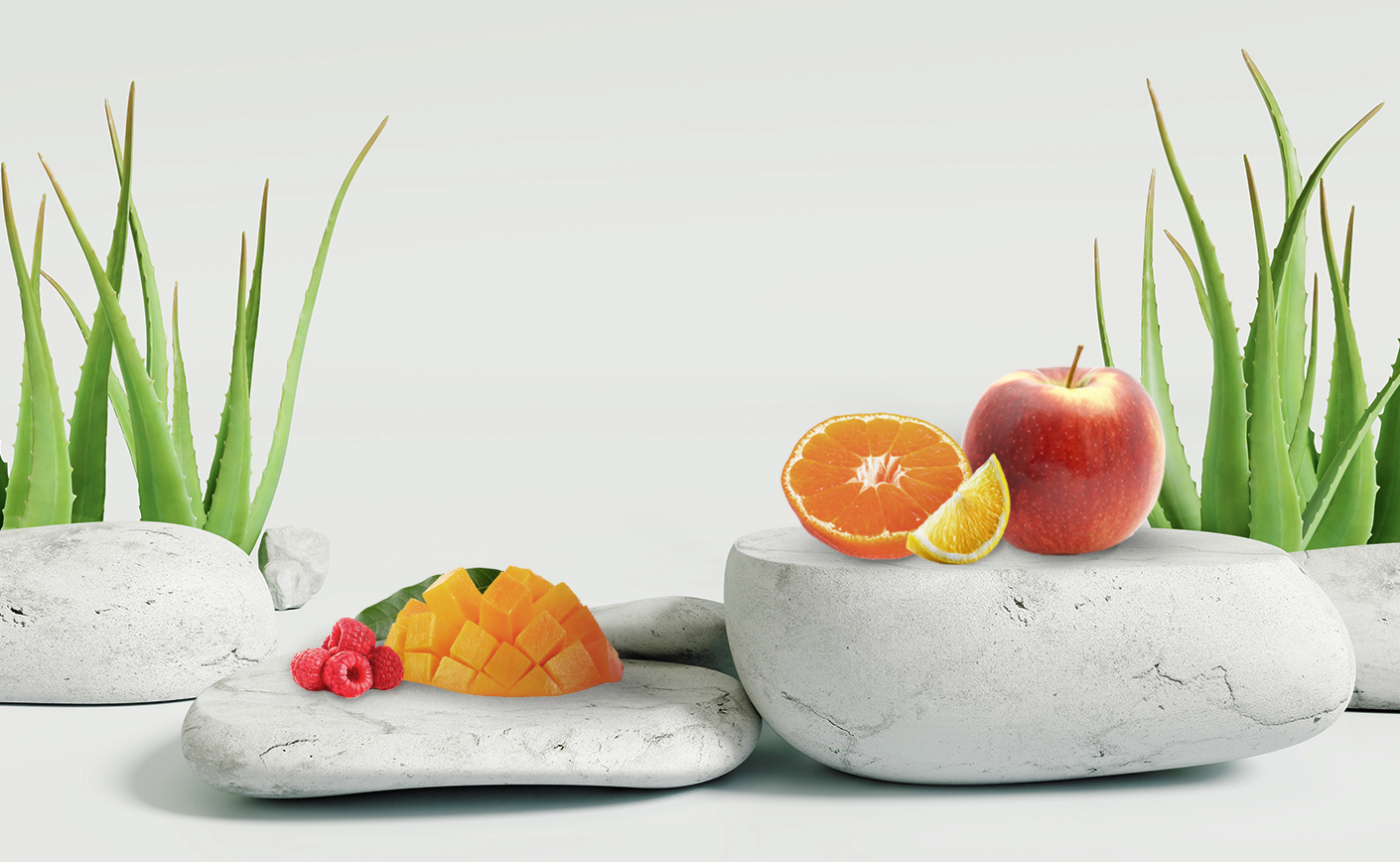 15
Nov
Historical studies provide scientific evidence supporting that the "aloe vera" plant is one of the oldest types of medicinal use plants known to humans. Illustrations dating back 6000 years ago depict the usage of this medicinal plant on walls - many centuries later in Egypt and across the world.
Do people still eat aloe vera for their health today? The answer is overwhelmingly simple...YES!
In fact, as a modern society, we eat more supplement-based aloe vera than ever before due to the advancement in scientific research and greater availabilities from companies that manufacture aloe dietary supplements to the world.
And this leads to 'how' we personalize our dietary supplements with desired flavors that we integrate into our daily diets. The most common way of consuming medicinal aloe vera is in the form of dietary supplements. Currently, people can choose the method of consumption and their active ingredients via (aloe juice drinks, capsule form, gel, and more).
Leading to the creative part of our dietary preferences - flavor!
Through decades years of scientific research conducted at Univera, we've have had great success with flavors involving:
Mango
Apple
Tangerine
Raspberry
Lemon
To name a few flavors that not only pairs harmoniously well with the neutral or sometimes bland flavor of this healthy and nutrient-rich medicinal plant (aloe vera). We encourage you to experiment with accenting your aloe vera drink supplements with new and exciting flavors of choice. Linked are flavors that are trending in popularity.
We believe that if people enjoy the flavors which they consume, it becomes less of an unnatural task and something that they personally look forward to doing it again, to the point of even recommending it to others as enjoyable when shared.
Bring in the new year with a new burst of flavor! Experiment with the endless combinations of flavors on the market to enhance your vital nutrient supplements to enjoy your journey to wellbeing. Or choose Univera's tried and true combinations that will surely open a new flavor frontier - as you fine-tune your most enjoyable supplement-consuming experiences.