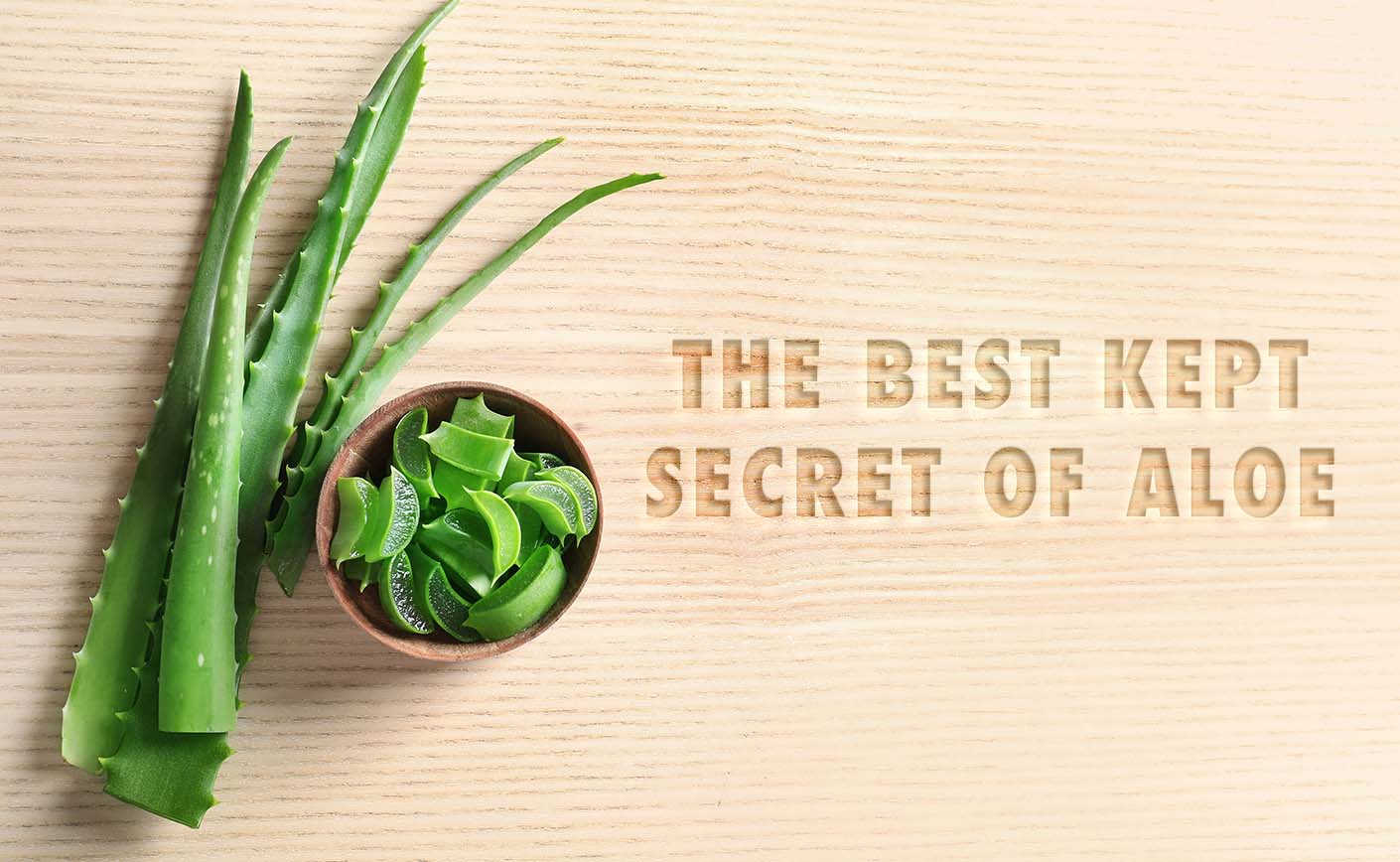 21
Sep
Aloe is a popular supplement that has been used throughout the world. In recent years, Aloe has become quite popular in the United States and other countries to maintain your body's health. We have pioneered the isolation of various parts of the Aloe vera plant to find the key molecules that aid us in maintaining our health and well-being.* One of the major molecules found inside aloe is polysaccharides.
---
What are Polysaccharides?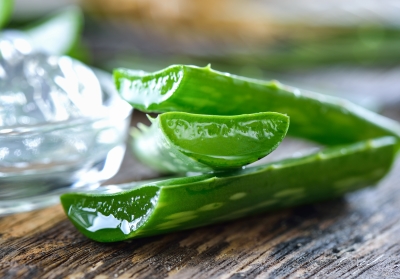 Polysaccharides are a molecule found inside the Aloe Vera plant named Aloe Mucilaginous Polysaccharides, or AMP. These are sticky complex particles, or sugar molecules that are considered the active agent of the aloe vera plant. They can be identified in chains that support different health benefits for your body. These chains can be distinguished as small chain, medium chain, long chain, and the longest chain.
---
Types of polysaccharides found in Aloe Vera Plants

Small Chain
Small chain polysaccharides support improved digestive health and may sustain the body's natural inflammatory response within your digestive tract. It could also aid in maintaining blood sugar levels and maintaining energy levels. *

Medium Chain
Medium chain polysaccharides can fight free radicals and oxidative stress with their properties that provide a positive effect on the antioxidants found within your body. *

Long Chain
Long chain polysaccharidess have immune-supportive properties with some studies showing these chains could have a positive response to aid your body's natural immune response against viruses and infections. *

Longest Chain
Longest chain polysaccharides may improve white blood cell production and boost your immunity to provide support in maintaining a healthy body. *
In partnership with our sister companies, Aloecorp the world's largest grower and processor of Aloe Vera and Unigen owner of the world's largest functional medicinal plant library, we have completed extensive research on the aloe plant and found a unique process to isolate and retain the highest levels of polysaccharides that can provide a boost to your immune system, support your internal health. It has also been found to promote better skin health and keep you looking younger! Altogether, you can be confident you are taking care of yourself and loving the way you look and feel with our products.
---
Now that you have a better understanding of what polysaccharides are and how they can aid your health...
Check out a few of our products!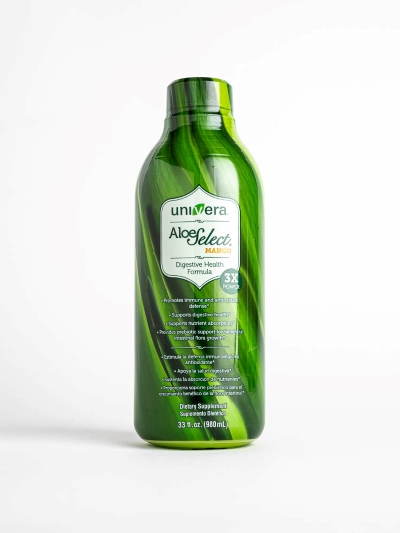 Increase your immune and antioxidant defense with a delicious mango flavor with Aloe Select Mango.
Get more out of your diet with increased nutrient absorption and prebiotic support to improve your overall wellness. *
Benefits:
Enjoy softer, smoother skin *

Promotes immune and antioxidant defense *

Increased intake of essential vitamins and minerals *

Provides prebiotic support *

Enhance your overall health *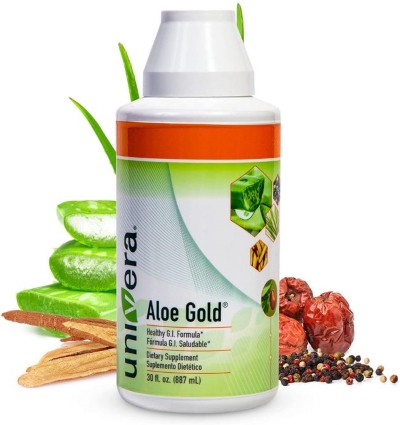 Good health begins with a healthy gastrointestinal (GI) tract because any damage that occurs here can move throughout the body. Drinking Aloe Gold® daily can help support digestion to maintain a healthy GI system. *
Benefits:
Nutrient absorption support *

Digestive health support with high quality aloe vera*

Immune support with polysaccharides *

Antioxidant defense *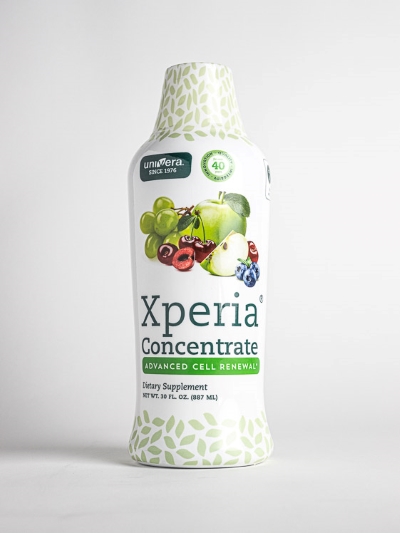 Xperia is a full-spectrum cell renewal concentrate that works to influence general wellness. Fight fatigue and enhance your mental clarity to perform at a higher level throughout the day. Sweetened by stevia and agave nectar to provide a delicious, sweet taste!
Benefits:
Naturally sweetened

Promotes vital energy *

Supports mental clarity & focus *

Aids in stress management *

Promotes joint comfort & flexibility *
*These statements are not approved by the Food and Drug Administration. This product is not intended to diagnose, treat, cure, or prevent any disease.
---