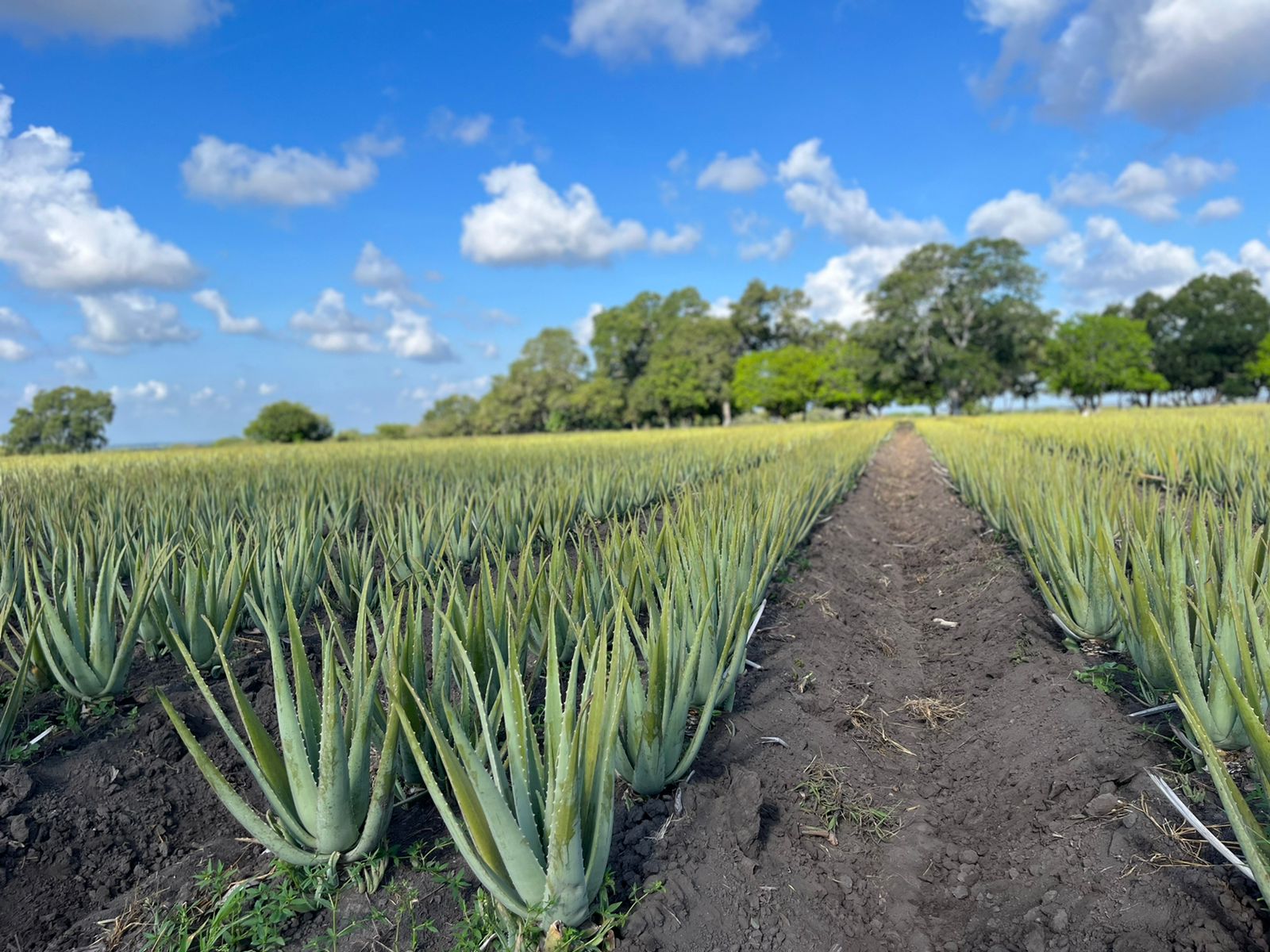 13
Sep
Aloe Vera is a truly miraculous plant. It has been used for hundreds of years as a supplement to help maintain health and well-being. Since the supplemental use of aloe vera is becoming more widespread, we wanted to take some time to share what makes our aloe unique and why it is the best option for you. We take great pride in our farms and work tirelessly to produce the best aloe on the market. We rely on our traditional cultivating experience to bring our mission statement to life, "Bringing the best of nature to humankind". The mixture of traditional methods and the extensive scientific research creates a synergy that cannot be matched.
Here are a few things we do that separate us from the rest:
---
Hand-Harvested
We take great care and time to hand-harvest our aloe to make sure we get the most out of our Aloe Vera plants. Machines can overharvest and cause damage to the plant and root system for future Aloe crops.
Crop Rotations
We focus on traditional methods such as crop rotations to make sure our land is fertile and ready to provide us with amazing Aloe, every time. Aloe utilizes a lot of nutrients from the ground to grow. Using crop rotations, it allows the ground to rebound and be ready for the next Aloe harvest.
Cultivating the best land
Reviewing and researching the climate, soil, and other variables to make sure we are growing our aloe in the correct environment to allow our plants to thrive.
ActivAloe
We produce one of the highest grades of aloe vera concentrates. Our ActivALOE exceeds the standards established by the International Aloe Science Council's (IASC) for content and purity.
Harvesting Method
We process our aloe within six (6) hours of harvesting to make sure we retain the most high-quality ingredients for our products.
Natural Ingredients
Utilizing the best ingredients from mother nature allows you to get excited about our products. Everything is better when it is natural, that is why we strive to keep our products natural.
---
Our products are derived to promote better health and keep you moving and enjoying the activities you enjoy doing.
Here are some of our fan favorite products we know you will enjoy!
---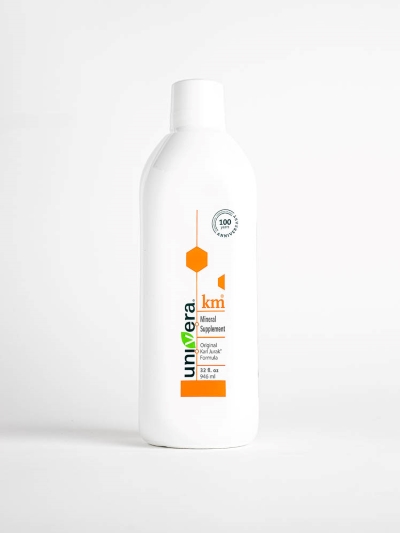 Km® provides natural phytonutrients and recommended daily minerals (potassium, iron, and iodine),
to increase your body's vital energy and regulate your pH balance. *
Benefits:
The original Karl Jurak formula
Helps regulate the body's pH balance: Oxygenates the blood, eliminates toxins, and balances the acidity level

Supports digestion: Improves the body's ability to absorb nutrients from food (bioavailability) by fulfilling the body's potassium requirements

Increases the body's vital strength: Gives the body the ability to respond with renewed levels of vital force, energy, and most of all, profound well-being*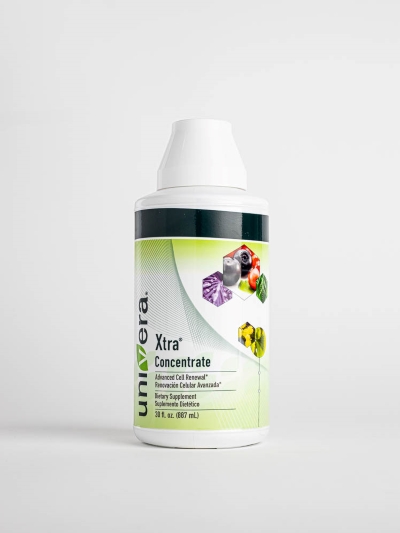 Xtra® contains bioenergetics to optimize cellular energy production, and antioxidant protection to positively impact overall brain function and sharpness.*
Benefits:
Promotes Vital Energy*

Supports Mental Clarity and Focus*

Helps Manage Stress*

Promotes Joint Comfort and Flexibility*
MetaGreens® provides vital plant-based support for your personal health and dietary well-being.
Benefits:
Detoxify & rejuvenate your body with phytonutrients *

Naturally sourced antioxidants from spirulina, wheatgrass powder and organic aloe

Antioxidant protection *

Immune Support *
---
Be sure to check out some of our products and look at the reviews of our products.
You will start the trust we have built with our community by providing great products derived from natural ingredients.
We look forward to helping you maintain your health!
---
*These statements are not approved by the Food and Drug Administration. This product is not intended to diagnose, treat, cure, or prevent any disease.