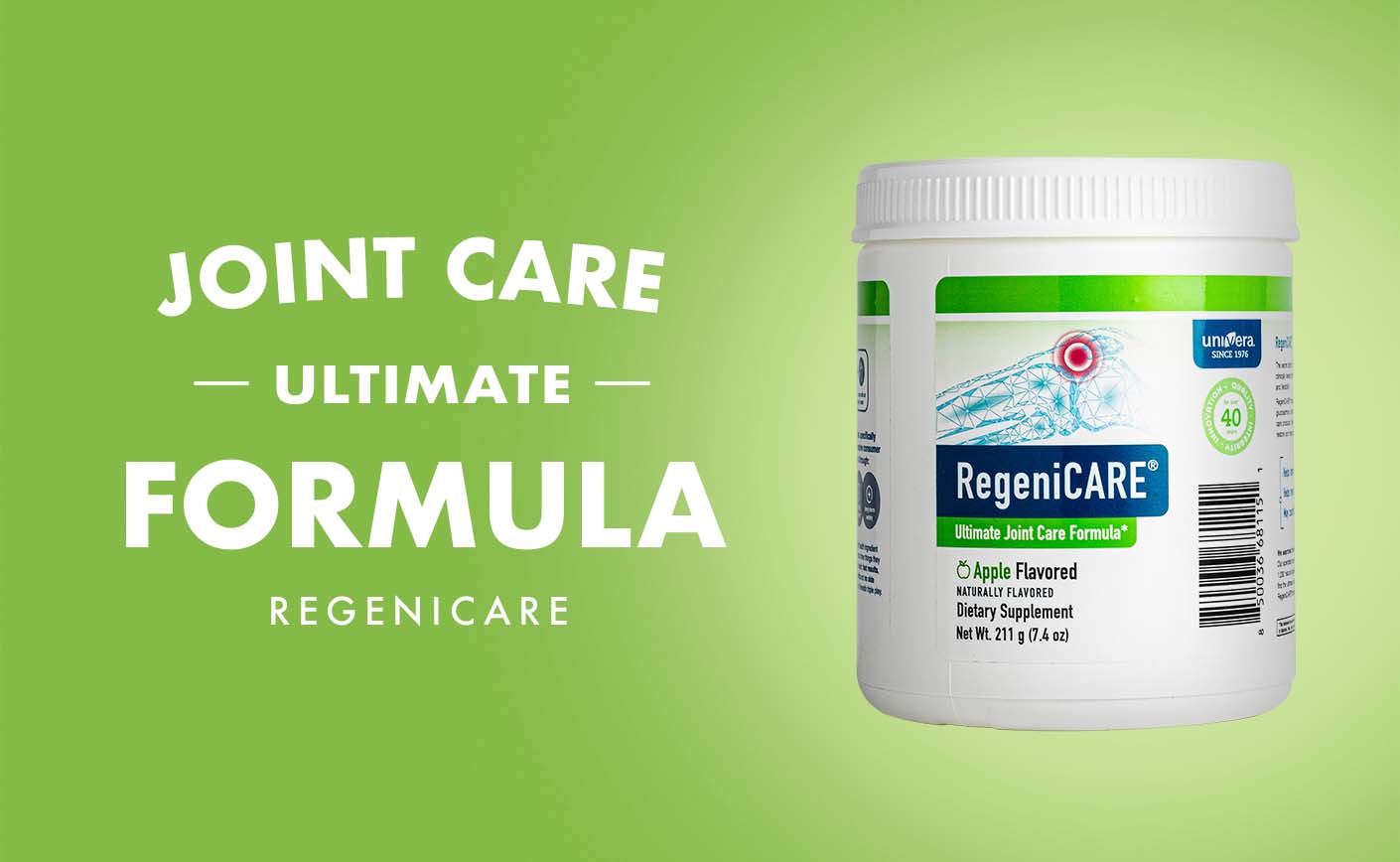 06
Sep
Everyone is looking for supplements to address the issues that we start to receive as we age. Sometimes these issues arise from accidents. Allow RegeniCARE to provide support. Our scientists have searched the globe and thoroughly reviewed 1,230 natural ingredients. After exhaustive research and testing to find the ultimate joint care combination, the RegeniCARE was perfected. Simply add a scoop of the RegeniCARE formula to eight ounces of water and savor the delicious flavor of Green Apple or Raspberry to provide increased joint comfort and enhance your flexibility and mobility!
What causes joint issues?
With the internet, it is easy enough to research difference causes of joint issues and find ways to improve your joint comfort. Whether it is a diet change or a home remedy, people are willing to try it if they believe it will aid and allow them to get back to their active lifestyles.

You may be asking yourself, "What causes joint issues?", here is a list of some of the common issues:
Heavy Physical Activity: Common on athletes and people who work strenuous jobs can lead to tightening of overused muscles and joints.
Aging: As you age, your joints get older as well. The spongy cushion inside the cartilage begins to dry out and stiffen. The lining of your joints also creates less synovial fluid, which is what lubricates your joints.
Excess Weight: This can put unwanted pressure on your weight-bearing joints like your hips and knees. Look to transition to a healthier dietary option to aid your joints
Since we have discovered the main reasons people encounter issues, let's talk about the health benefits that make RegeniCARE the BEST Decision to maintain healthy joints!

Look to RegeniCARE to promote joint comfort. Increase your amount of movement. Allow Univestin, an award-winning patent to significantly improve joint comfort so you can get back to doing the things you love. Joint issues holding you back from the things you love? Not anymore! Allow the properties of Univestin to significantly improve joint comfort so you can get off the sidelines!

Enhance your ease of movement and increase your overall flexibility. Increase your activity levels and be able to do more with improved flexibility and ease of movement. Get back to doing the things you love!

Give the cartilage in your body the aid it needs to regenerate and renew so you can avoid joint issues. No one wants joint pain to slow them down. We have included glucosamine Sulfate (a natural sugar) to increase the production of cartilage to keep you moving with improved joint comfort!
What is Possible with Improved Mobility?
RegeniCARE allows you to take your life back so you can do more of the things you love. No more sitting on the sidelines due to your joints! Enjoy more time walking the dogs, going on hikes with friends and family, be more active to keep up with your kids (or grandkids), walk instead of taking a cart when you go golfing. It's about time for you to not be held back by annoying joint health struggles, we look forward to hearing your success story in the reviews for this product!
Best Way to Add to your Daily Routine
Looking for a great-tasting and refreshing smoothie that is perfect for any meal or even a healthy snack? Follow these easy steps to create something you will love!
Step One: Use RegeniCARE (Raspberry), Frozen berry mix, vanilla ice cream, milk and place into a blender.
Step Two: Blend ingredients, then add ice to reach desired consistency.
Step Three: : Add Pineapple to expand the flavor profile! (Optional)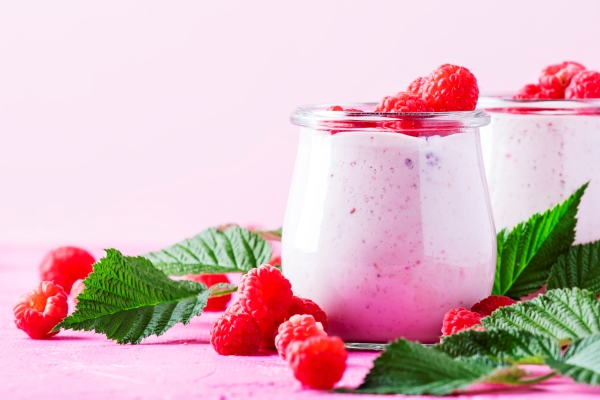 Enjoy a summer favorite with a twist.. RegeniCARE Popsicles!
Step One: Mix one scoop of your favorite flavor of RegeniCARE (apple or Raspberry) into a cup of water.
Step Two: Shake thoroughly and place into an ice tray and place toothpick in each slot.
Step Three: Place Ice tray in Freezer until frozen.
Step Four: Enjoy!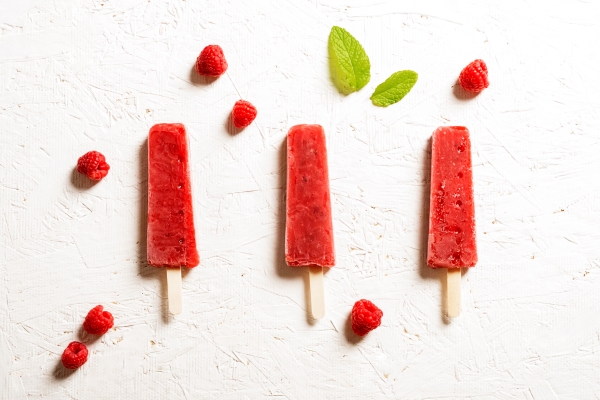 *These statements are not approved by the Food and Drug Administration. This product is not intended to diagnose, treat, cure, or prevent any disease.